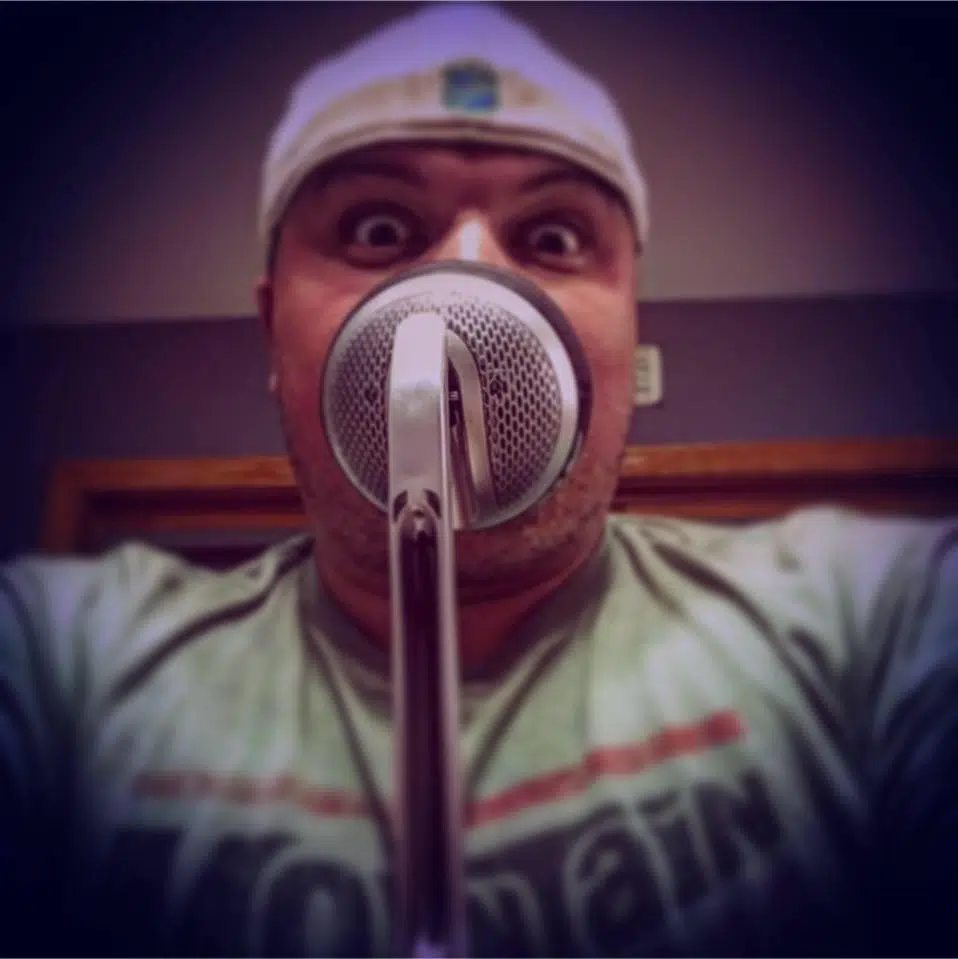 Editorial by Ryan Brahm
If you recall, back in June Seehafer News had published the stories of three local individuals who have had a run in with suicide, whether they or a loved one struggled with depression. One of those stories was mine. If you have not read it, you can find it by clicking here. One way I was able to make it through some of my bad days, weeks, months, or even years has been with the aid of music.
Let's go back to when I was in high school. I am a fan of some more heavy styles of music, and one song in particular helped me whenever I was sad. The song is called "Dig" and it's by a group called Mudvayne. I would not suggest listening to it unless you are a fan of heavy rock music, as there is a lot of vulgar language and the lyrics reference killing and death a lot. I'm not entirely sure why the song helped me feel better, but it did. If I was sad, angry, frustrated, basically anything but happy, I would blast the song as loud as I could and scream along. Now I would like to note that I never had any urges to kill anyone or anything like that, I think it just might have been a good way to release my emotions.
Another song that pulled me out of my first really bad slump was "Hold On" by Good Charlotte. This is a song I would suggest listening to. Actually, the music video for the song (which can be watched by clicking here) does a very good job telling the stories of a few people. I was in a very bad place emotionally and was contemplating suicide. I clearly remember waking up for school, and I used to listen to a radio station out of Eau Claire before I left. At the time I was a huge fan of the band, so when the announcer said that she was going to play a new song by Good Charlotte, my ears perked up. As the song played, my eyes welled up with tears, because it felt like they were singing directly to me. Like the singer was standing in front of me, telling me to "Hold on. It gets better than you know." If memory serves, I believe I almost missed the bus because I HAD to listen to the end of the song.
As I grew up there were a few songs here and there I attached myself to, but nothing with any real significant impact. Then, when I was at one of the lowest points in my life a few years ago, a song was released that to this day has gotten me through my rough patches. A little backstory. My favorite band ever since they released their first album when I was 10 year old has been a group called Disturbed. You may recognize the name, because in 2015 they released a cover of the 1966 Simon and Garfunkel song "Sound of Silence". I saw that Disturbed was putting out a new album back in 2015, and of course I bought it because I am a massive fan. I was listening to it on vinyl, and flipped it over to the second side. The second song on Side B was a tune called "The Light". Again, as the song played I began to tear up. Again it felt like the sing was telling me, "Sometimes darkness can show you the light." I would suggest giving it a listen by clicking here, and let me know what you think.
The point of this article is to show those of you who may be struggling, that music can be a great therapy. If you play an instrument, play it. If you love listening to music, listen to all kinds. Try listening to something different that you might normally enjoy. You may find something that you really connect with. It can be a party song, a feel good song, a love song, it doesn't matter. The first song that made me feel better was a very dark one. Anytime someone suggests a song for me, I always give it a listen. You can learn a lot about a person by what kind of music connects with them.
-Ryan Brahm