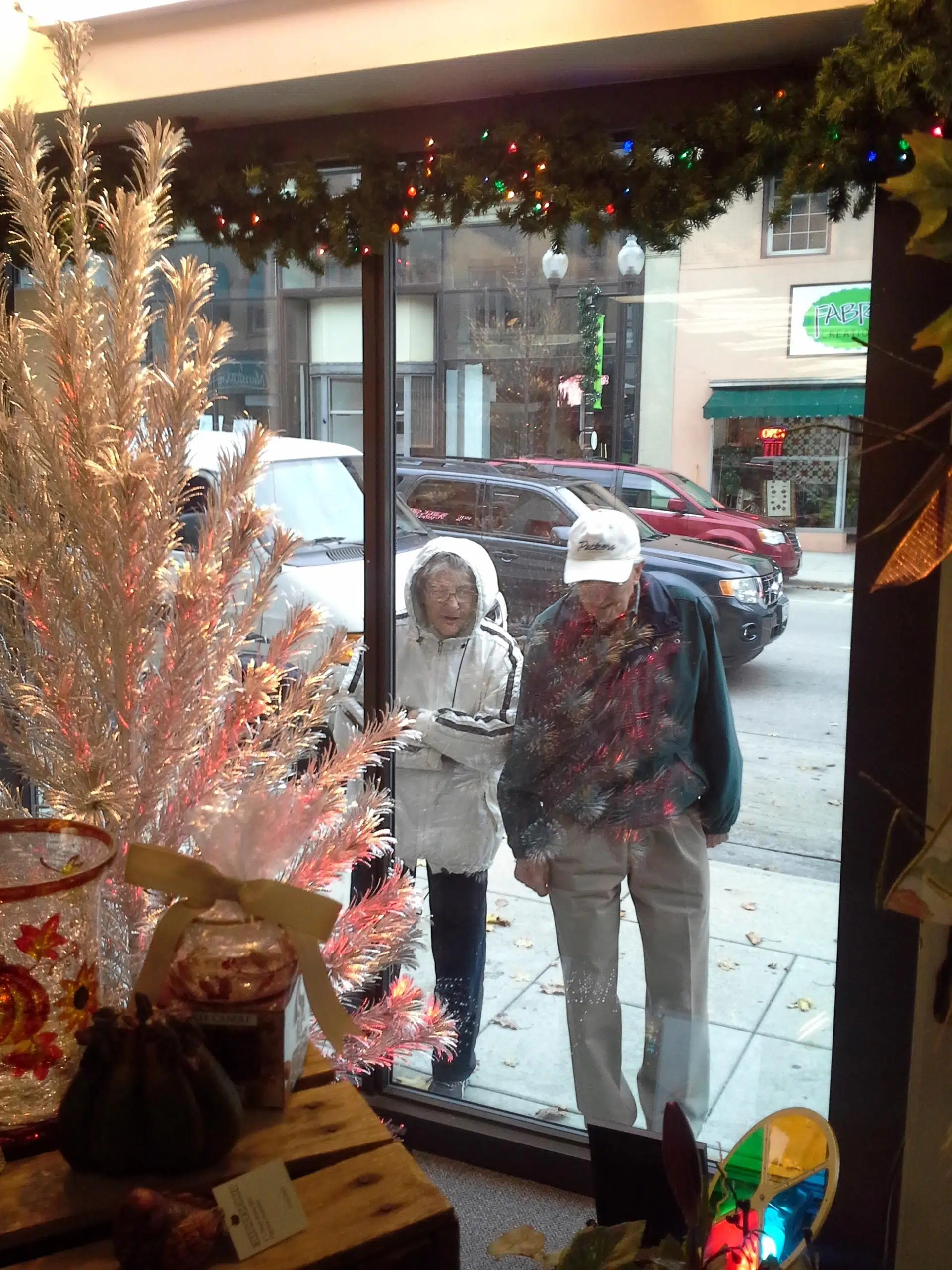 The newest annual tradition in Manitowoc, Evergleams on 8th, has officially begun. If you make your way down 8th street, and look into the storefront windows, these beautiful aluminum Christmas trees will be shimmering back at you. Barb Bundy Jost told us all about the history of the trees in Manitowoc.
This year there will be a new way to experience the beautiful splendor of the trees.
The Chamber of Commerce is located at 1515 Memorial Drive, and is open from 8:00 to 4:30 PM Monday through Friday. Whether you want to walk down 8th street or take the trolley, Evergleams on 8th is a great way to celebrate the holiday season, and to celebrate a piece of Manitowoc history.