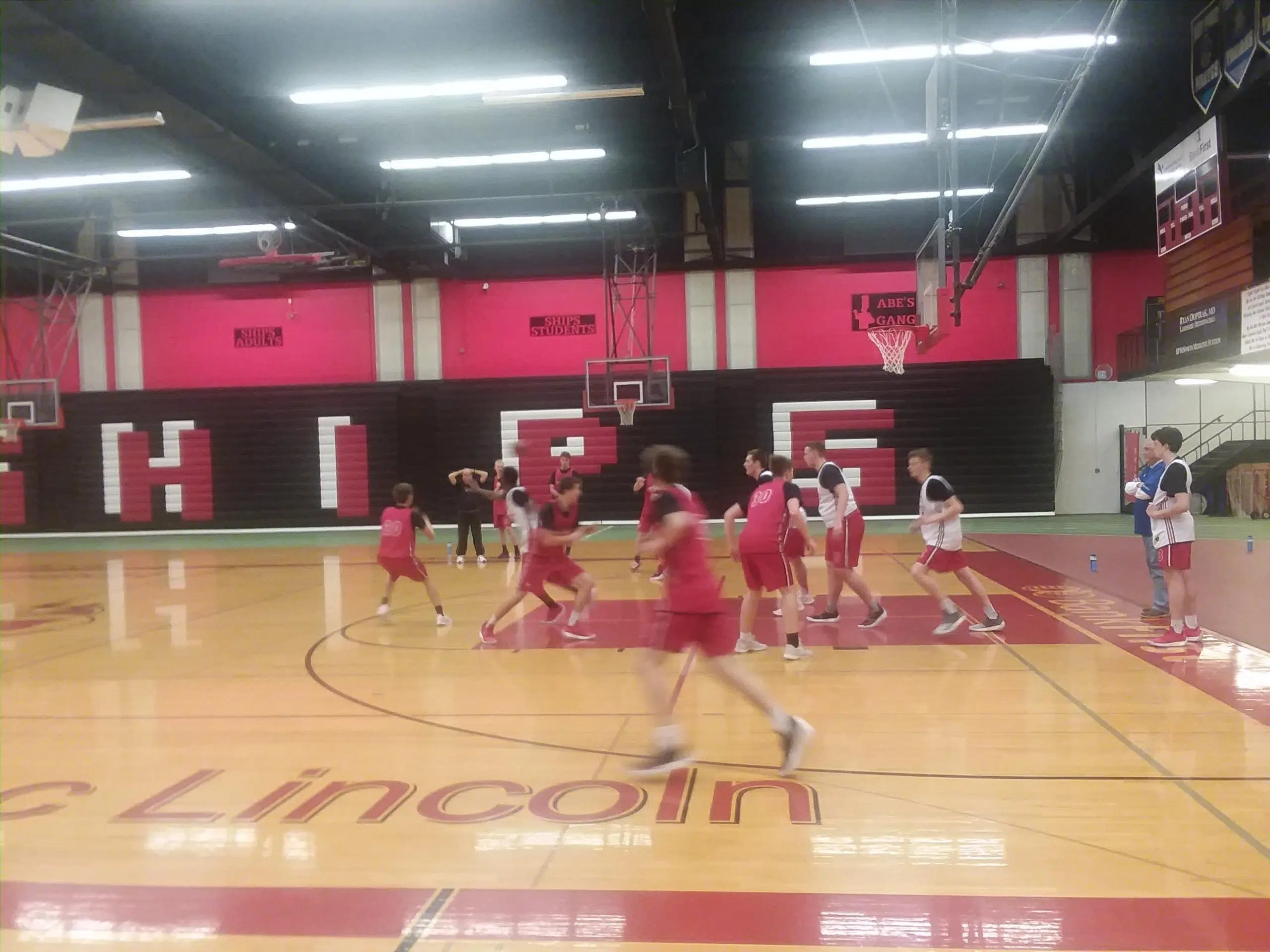 The Manitowoc Lincoln High School Boys Basketball team will open the 2018-'19 season with a game against Green Bay West at JFK Fieldhouse tomorrow night.  Coach Thadd (Tad) Cornell, who is entering his 2nd year at Lincoln, is hopeful of an improvement in the Ships fortunes after a full off-season of work.
Coach Cornell said familiarity is a key.
Following a 6 -17 campaign that was affected by injuries and illness Cornell said their goal is to have a winning season.
The Ships varsity head coach says varsity & jayvee teams look to be very competitive this year, and he's happy with the 30 plus player turnout on the freshman level.