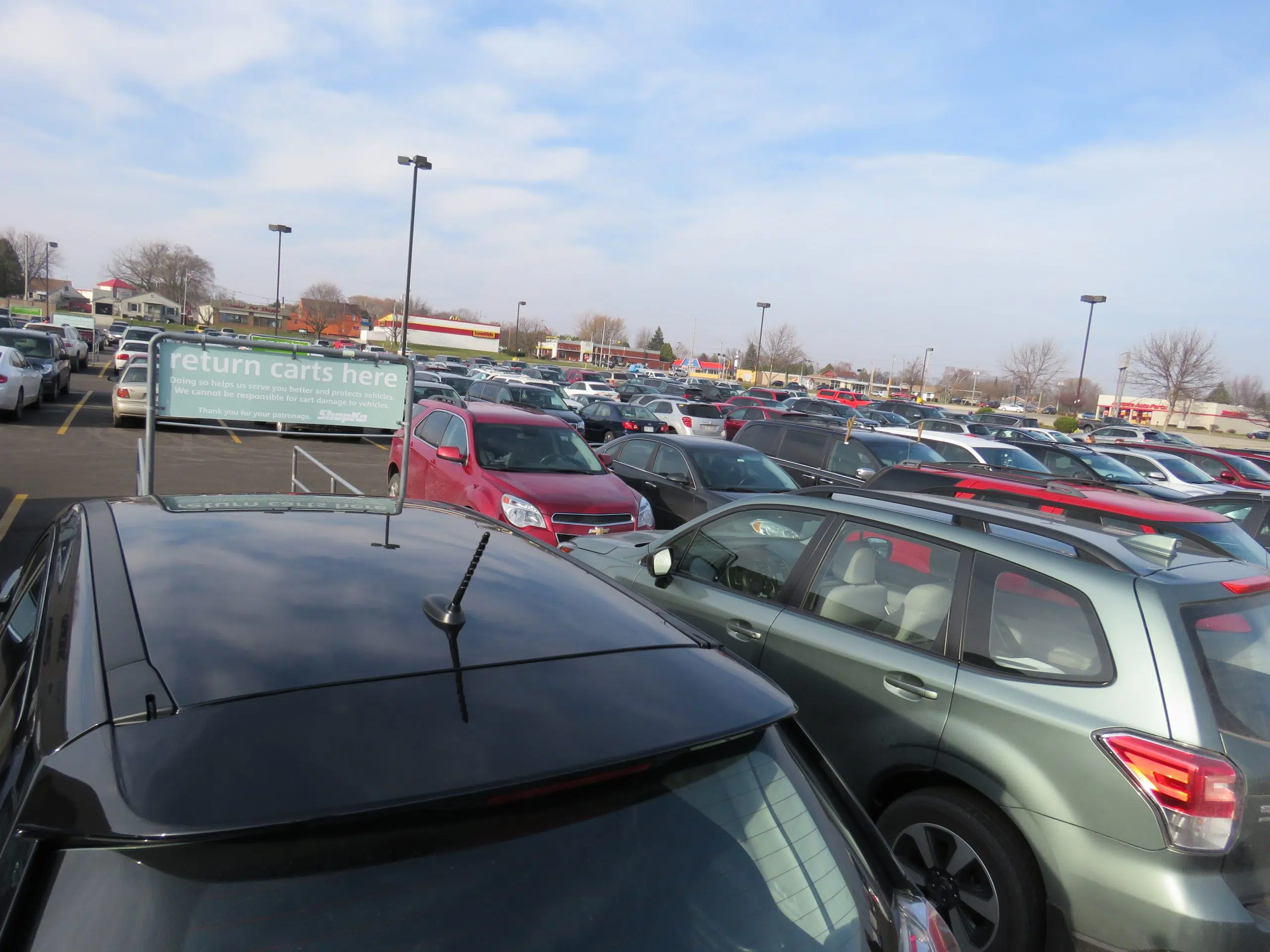 Salvation Army bell ringers were in evidence today across the lakeshore area raising funds to help out the poor and needy of our community.  Addy Heinen and her friend Ellen were in the lobby of the Shopko Plaza this  morning.
This woman was out and about doing her early Christmas shopping.
This man was out looking for deals but, is not a fan of the Black Friday rush.
There are 32 shopping days left until Christmas.