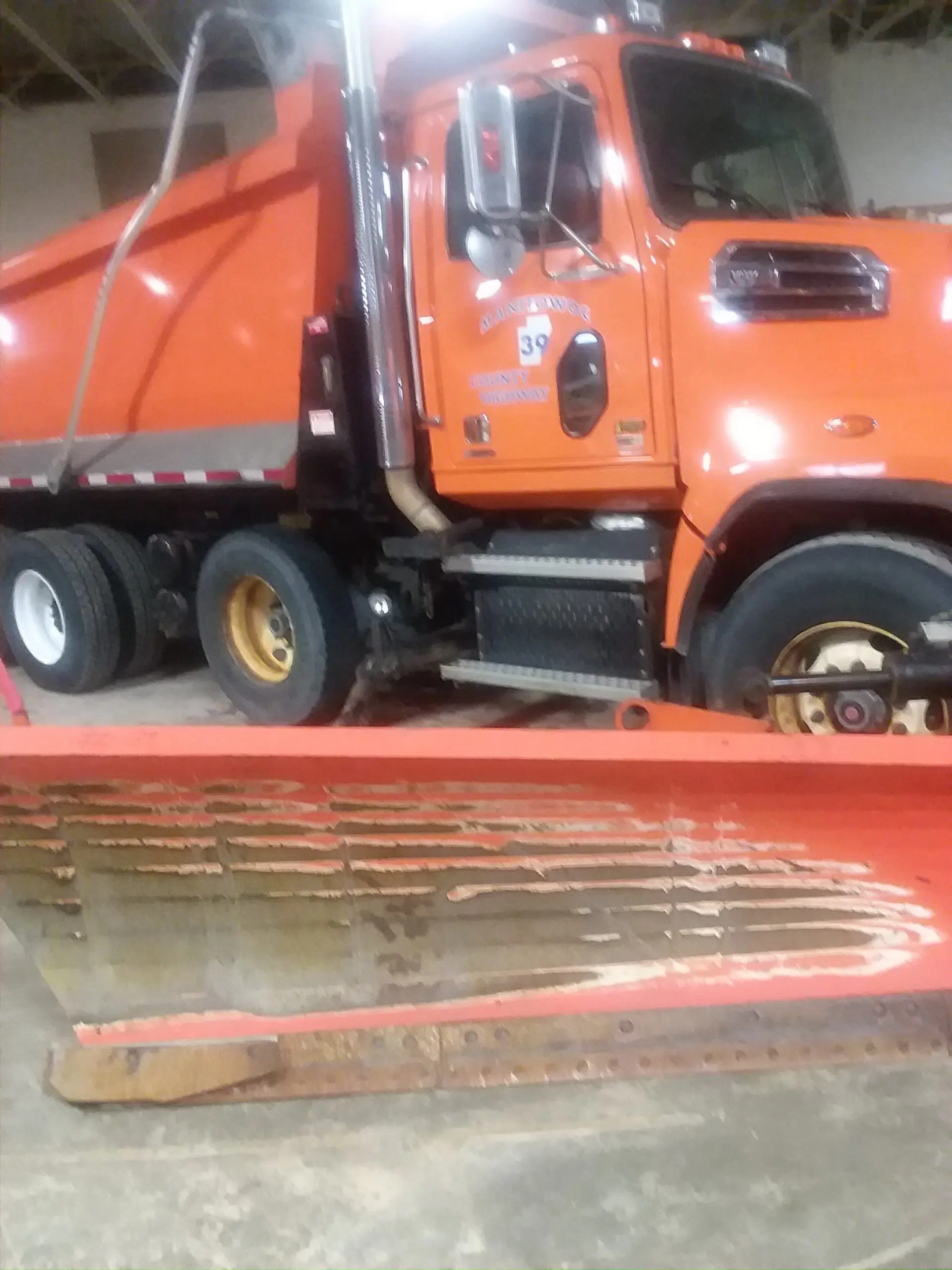 Here in eastern Wisconsin, we have had a couple of periods of light snowfall this month, but nothing heavy as of yet.  Manitowoc County Highway Commissioner, Marc Holsen, tells Seehafer News there was no transition between seasons this year, adding they went straight from construction to winter mode.
Holsen also spoke about planning for the big snowstorms in terms of manpower & equipment.
Holsen says the salt supply is in good shape for the winter months.
The local highway commissioner advises when their snow removal equipment is present this winter motorists "should be aware of their surroundings, especially in low visibility conditions, and give road crews some room to get the roads clear."