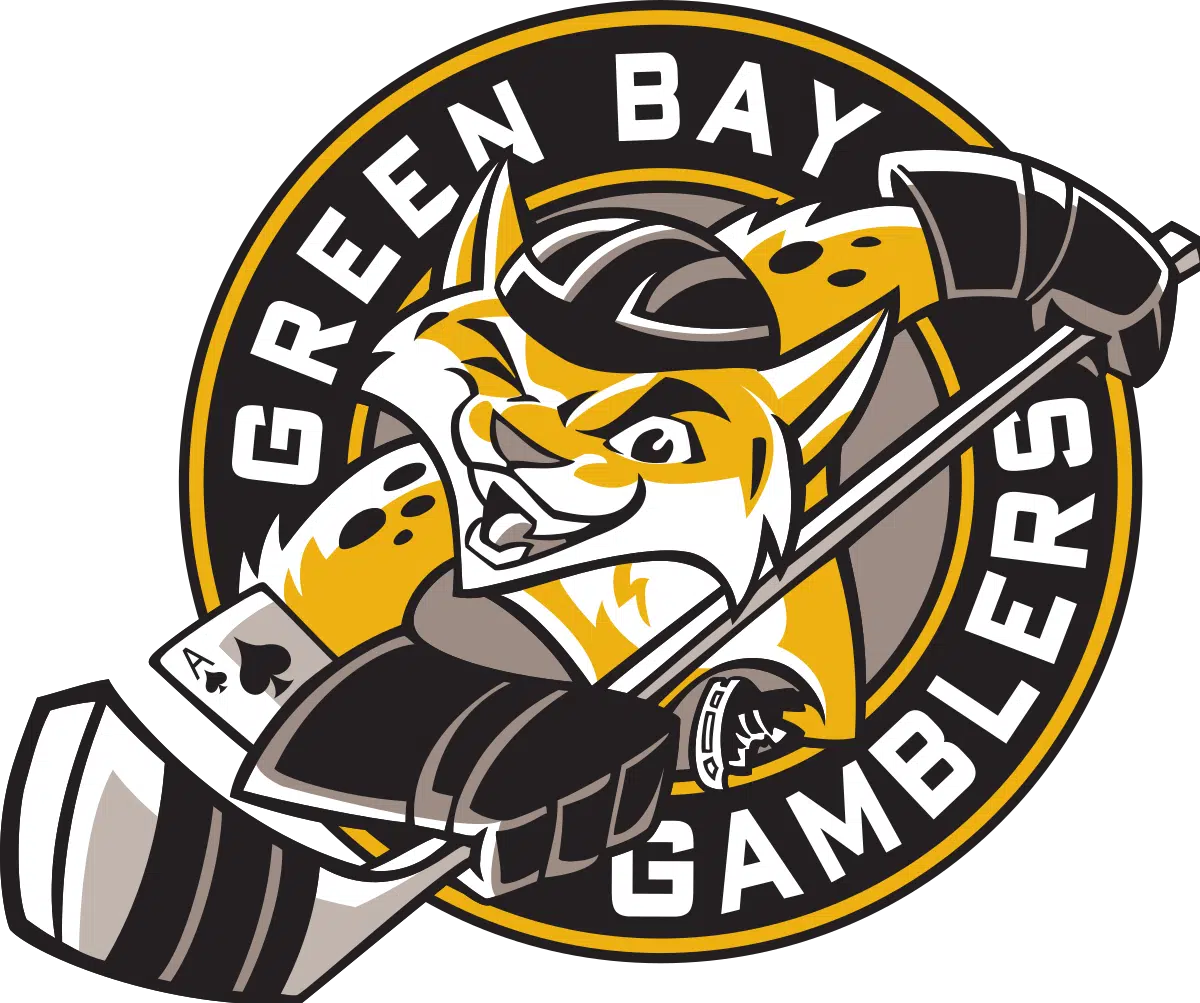 The Green Bay Gamblers hockey team is preparing to begin their season tonight in Madison. The four time Clark Cup champions will be facing off against the Capitols at Bob Suter's Capitol Ice Arena. We were able to sit down with Rory Hermman, a Forward on the team, who says he has high hopes for this season.
Hermman told us that the team is comprised of a variety of people from all over the world, including Canada, Russia, and the Czech Republic. Despite this, the team is gelling very well.
The game tonight is scheduled to begin at 7:05 PM.