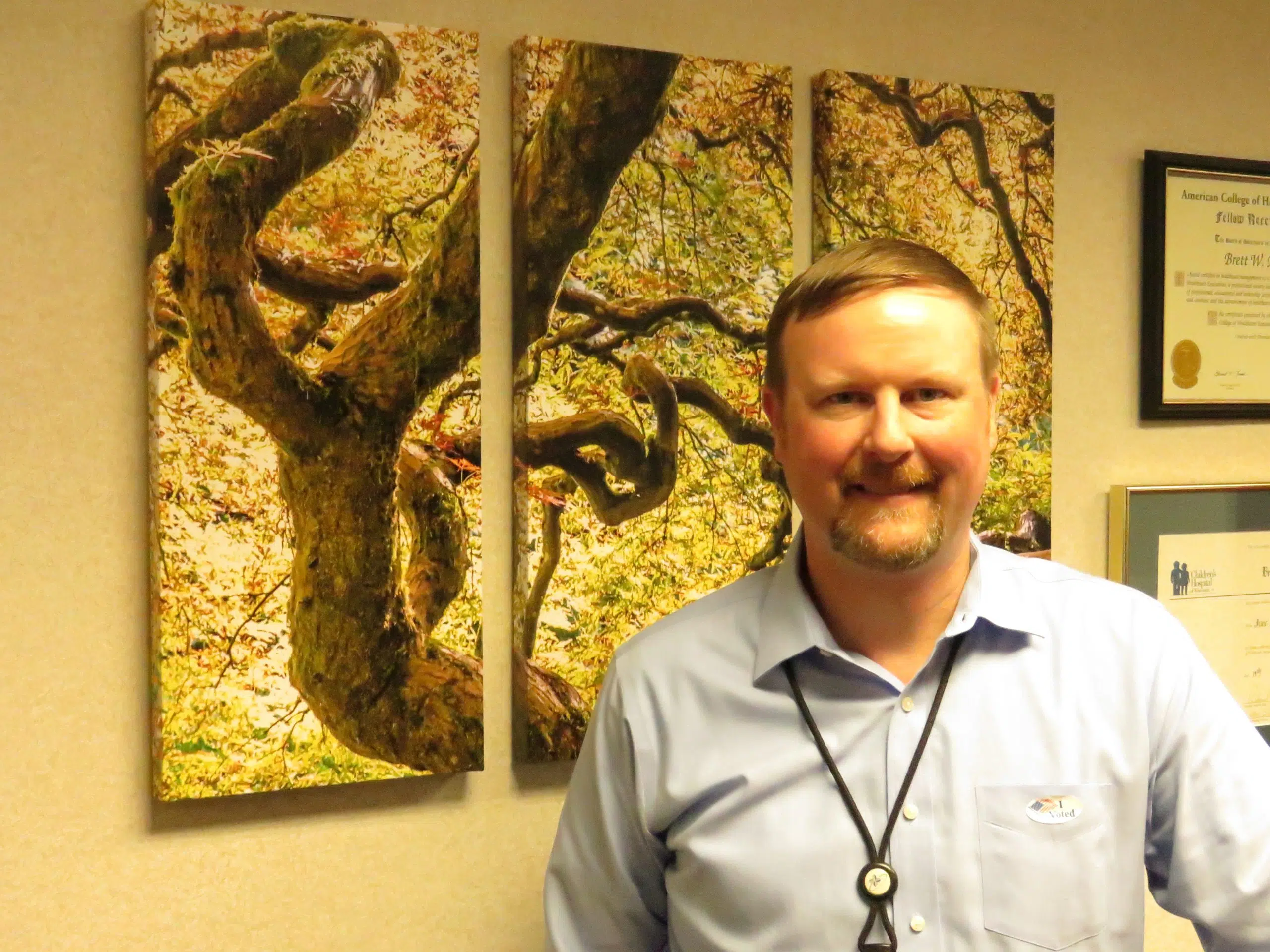 Holy Family Memorial Medical Center has undergone some changes in management over the past few years. Brett Norell took over the mantle of CEO/President of the Healthcare system back in August of this year, but this is not his first experience with the company.
Within his first couple of months, Norell was put in difficult spot, and had to let several members of the staff go, with others having their hours reduced.
That being said, the CEO says he and his team are planning for the future.
They will also be focusing on their culture, and improving their financial and operational performance. Norell said he is exited to improve Holy Family Memorial and make it the best it possibly can be.