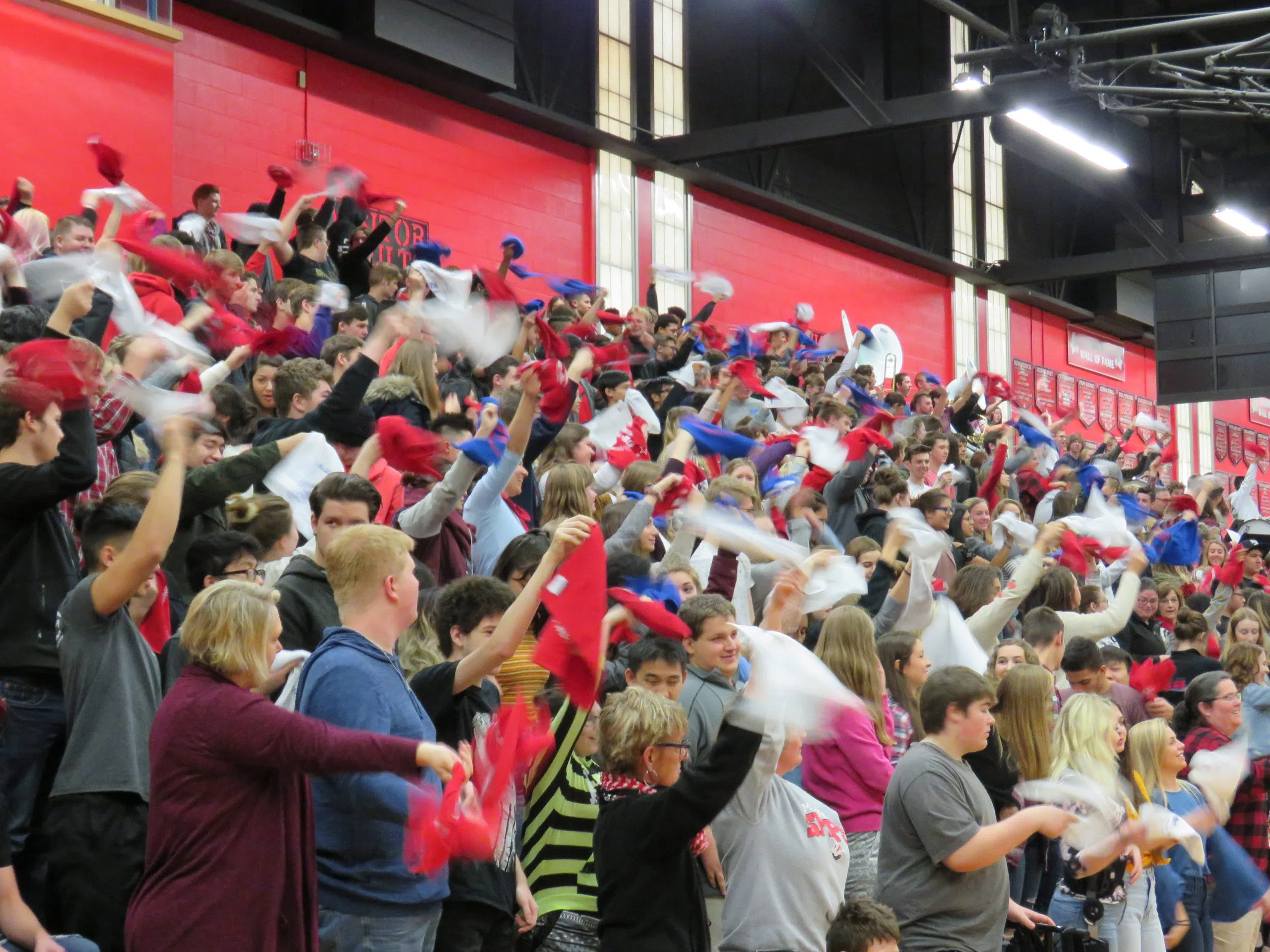 Sunday was Veterans Day, and Lincoln High School in Manitowoc held an all school assembly to honor veterans from the local area, and the Lincoln High Band welcomed guests and students alike into the JFK Fieldhouse. 26 area veterans were "adopted" by several homerooms in the school so the students could hear their story, and more appreciate what these brave men and women went through. We spoke with school principal Lee Tennis about why the school wanted to put this program on.
Lincoln grad and career Navy man retired Rear Admiral Gerald Klusen was on hand to speak the packed JFK about his time in service, and praised the school for how much time and effort was put into the ceremony, and the events leading up to it.
From everyone here at the SeehaferNews.com team, thank you to all Military Veterans for your selfless service to our country.