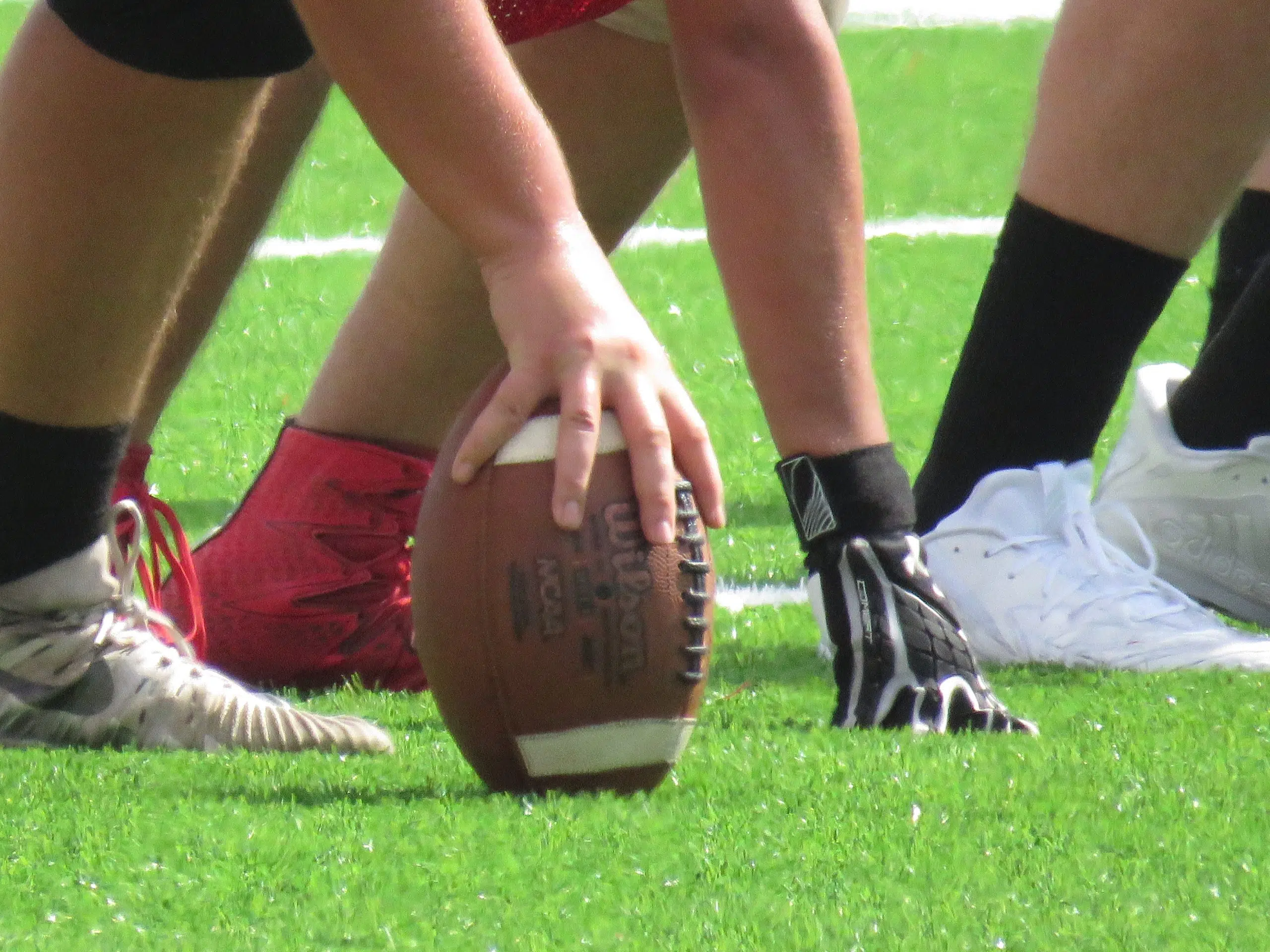 The Reedsville High School football team is headed to the WIAA State semifinals after a spine tingling 17-15 victory over Pittsville Friday night. With the host Panthers trailing 15-14 with 21-seconds remaining it all came down to this winning kick as called by Brian Norton on AM 980 WCUB.
Then, following the kickoff and a long pass play, Pittsville tried an even longer field goal from 40 yards out.
The Panthers, now 11-1, advance to the Final 4 against Edgar .in a semifinal show-down at Waupaca High School this Friday evening.