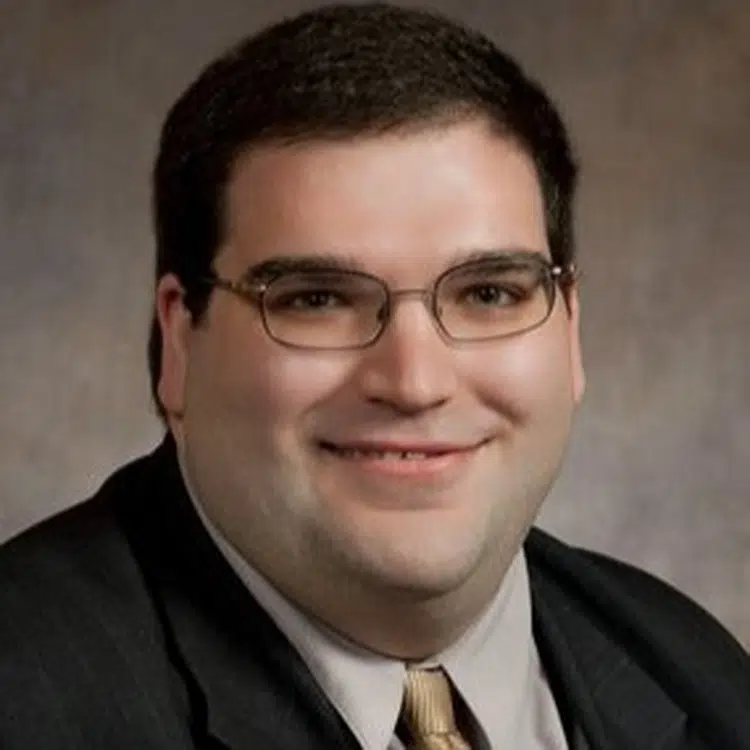 We continue our look at the candidates who will be on your ballot next Tuesday, by speaking with Andre Jacque. Jacque currently serves as the 2nd District Assemblyman, and is running against Caleb Frostman for the 1st Senate District Representative position. Andre failed to capture the seat in a special election back in June, but he says that this election is a whole different animal.
While Jacque is registered as a Republican, he says that does not affect how he approaches legislation.
Negative ads are for better or worse a part of the political climate in modern society, and Jacque has been the target of one particular ad that falsely claims he is against clean water initiatives.
The Wisconsin Professional Police Association AND Wisconsin Chiefs of Police Association Legislator of the Year says that he plans on continuing to work toward a safer Wisconsin if elected.
Jacque and Frostman will square off in a debate tomorrow at 10:20 right her on AM 980 WCUB, and on cubradio.com. Be sure to tune in.