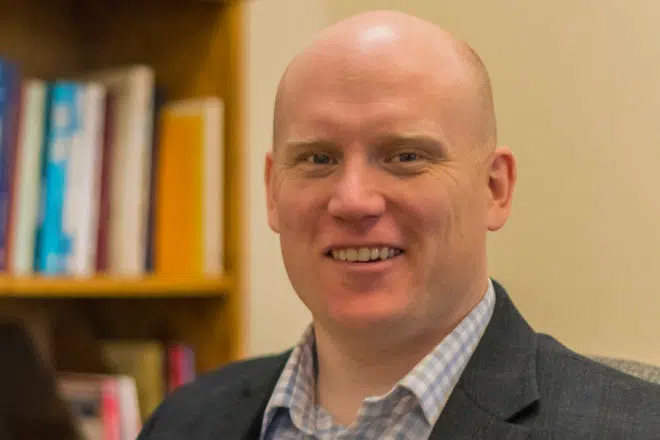 The Mid-Term Election is about one week away, and we were able to talk with several of the individuals that will be on the ballot. All week Seehafer News will be taking a dive into the minds of the candidates and what they plan on doing if elected to their respective positions. We will start the week with Incumbent 1st Senate District Representative Caleb Frostman. Frostman earned his position by winning a special election in June, but they are vastly different in scope. Frostman spoke about how he approached this election differently.
The Representative hasn't had a whole lot of time in the office, but says he has learned quite a bit about what holding the office really entails.
After speaking with his constituents, Frostman says that transportation is an area he really wants to address.
One major problem the entire state is encountering right now is the workforce shortage that coincides with the record low unemployment rates. Frostman says that the way to fix the issue is a "combination of attraction and promotion."
Caleb Frostman will be taking part in a debate with Andre Jacque on Friday here at the WCUB Studios. Be sure to tune in from 10:20 until 11:00 AM to hear the two candidates talk about why they are the best fit for the position.