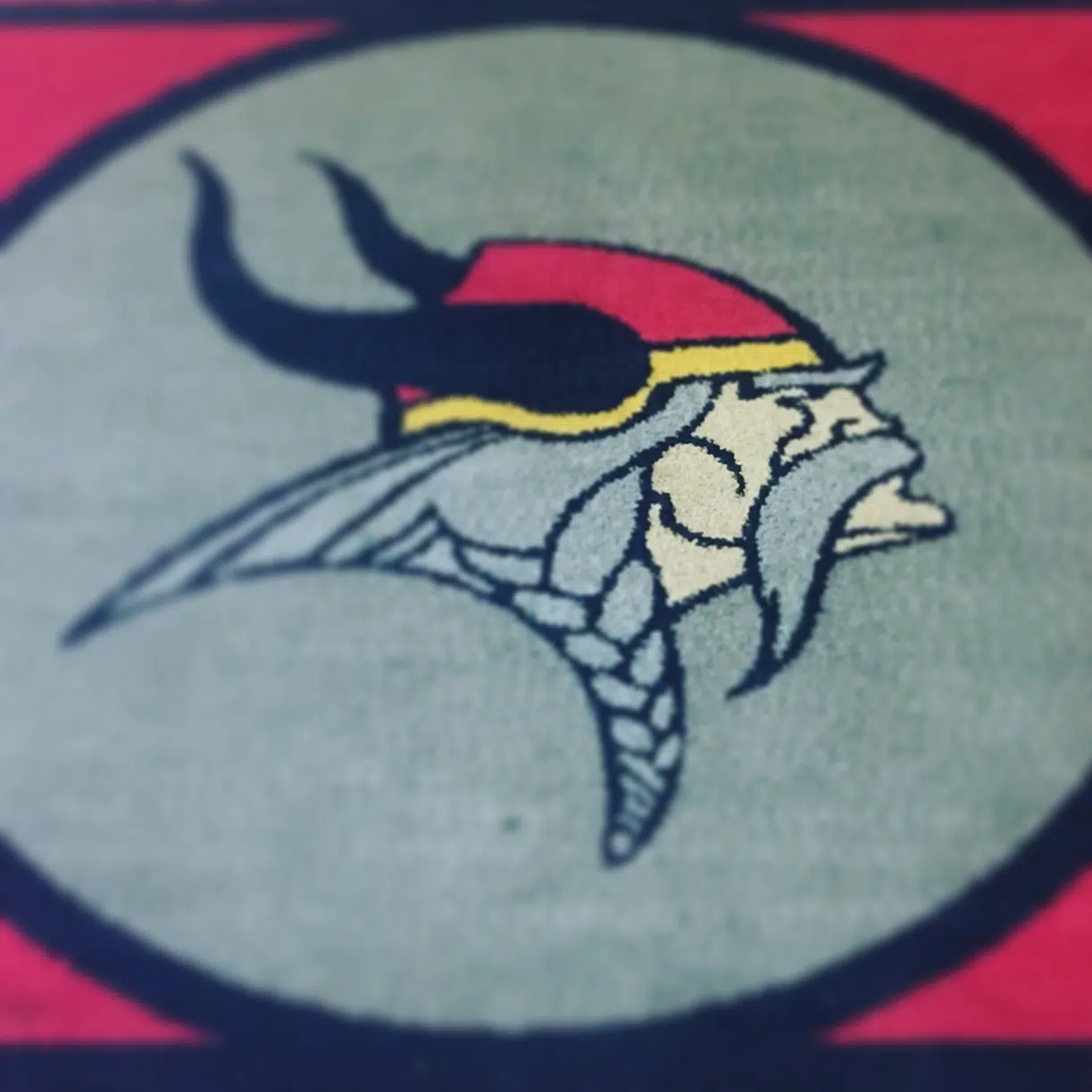 Having lost three of its' top seven runners to graduation, the Valders boys cross country team "knew it had some work to do this summer & fall if it was to even return to Wisconsin Rapids." The Vikings were able to qualify for State at the Ridges Golf Course, and they returned home Saturday night with the Gold trophy as repeat WIAA Division-2 champions. Here is Valders coach Bill Dietrich.
The Vikings were led by senior Jacob Pattee who ran his best race ever, in a time of 16 minutes 40-seconds, to finish 12th overall in the 5,000 meter run.
The rest of the top five runners for Valders were Nate Griepentrog, Clay Taylor, Shane Griepentrog, and Josiah Welch.  Notre Dame Academy finished second in the team standings with 114 points, or 16 behind the state champion Vikings.