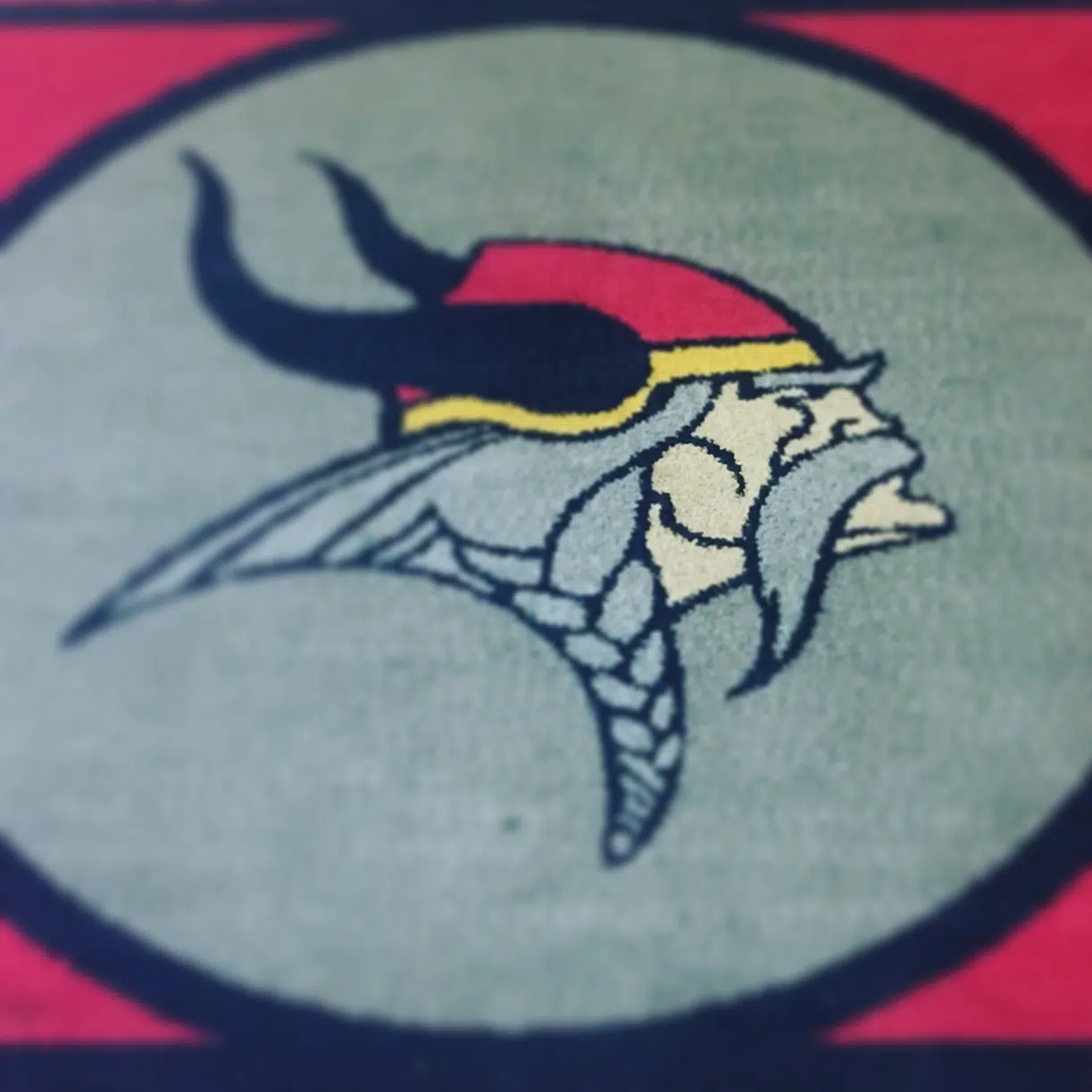 Cross Country runners from across Wisconsin will be competing tomorrow at the WIAA State Meet at Wisconsin Rapids.  Valders returns to the Ridges Golf Course to defend its' Division-2 Boys championship in the 5,000 meter run, at 1:10 tomorrow afternoon. Vikings Coach Bill Dietrich said he lost 3 of his top 7 runners to graduation and admits it "was a little rocky after the first meet this year."
After placing 2nd and first the past two years Coach Dietrich spoke about the tradition that's been established through hard work at Valders High School.
Coach Dietrich on a possible title repeat for his team.
The Vikings had a school pep rally on Wednesday and plan to leave for State late this morning. Senior Jacob Pattee on this being a special opportunity for him and his teammates.
Junior Josiah Welch, an alternate as the 8th runner last year, is really looking forward to competing tomorrow.  Josiah calls cross country the greatest team sport.
Viking Junior Nate Griepentrog on seeing a lot of Valders red on the course as you run the races.
The WIAA State cross Country meet gets underway at Noon Saturday with Division-1 boys.