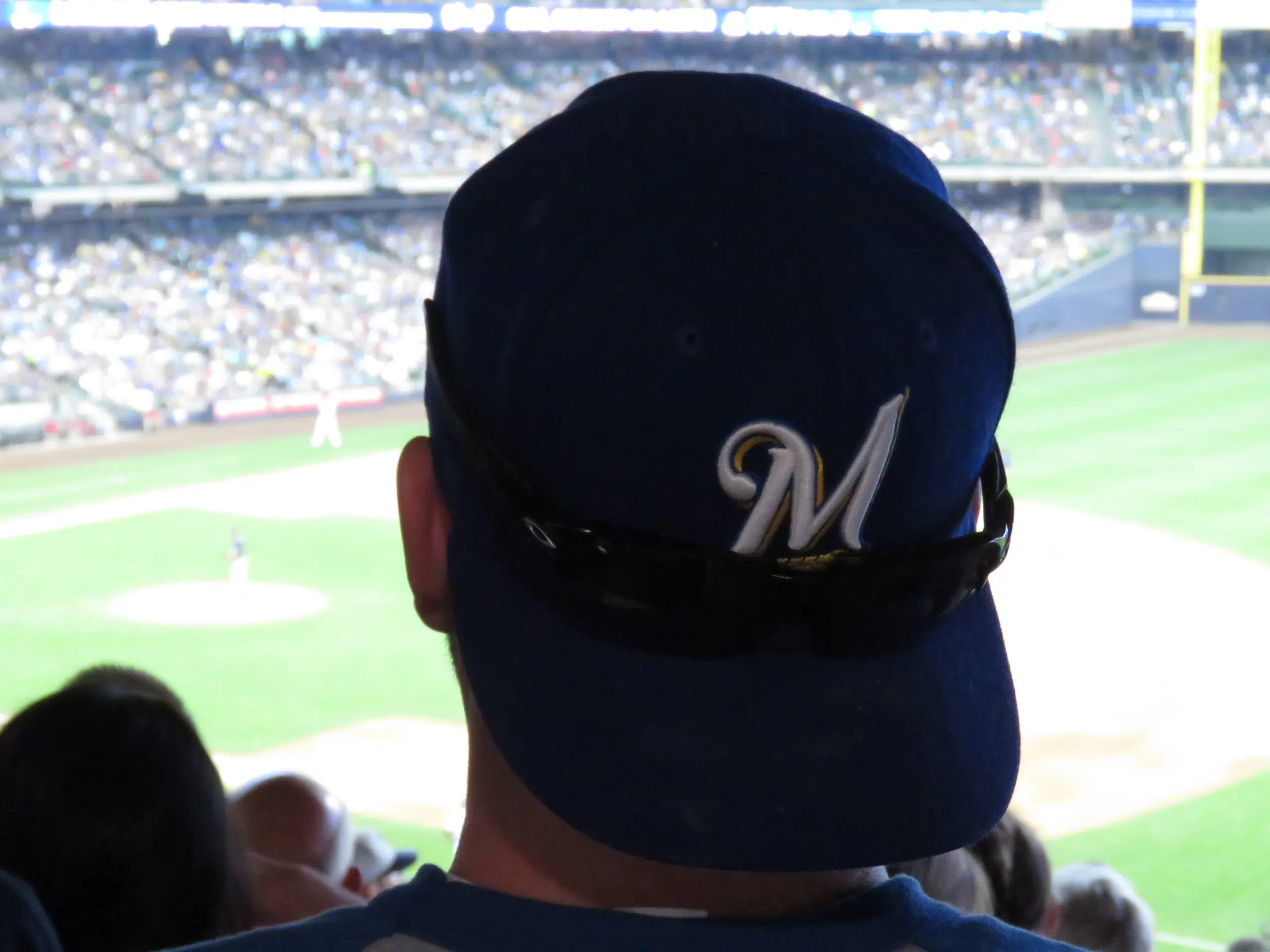 Cody Bellinger singled to right field, scoring Manny Machado with the game-winning run in the bottom of the 13th inning Tuesday night.  The 2-1 victory by the Dodgers ties the best-of-seven National League Championship series at two games apiece.  Junior Guerra took the loss after the Milwaukee bullpen had to go 12 innings following an injury to starter Gio Gonzalez.  Pitchers dominated, allowing just 15 hits — two for extra bases — while striking out 32.  Brewer Manager Craig Counsell praised his pitching staff, saying they did all they could to win it.
He also says that the offensive struggles cannot be places solely at the feet of Lorenzo Cain and Christian Yelich.
The game was not without controversy, as Manny Machado ran into Jesus Aguilar at first base on a routine groundout. Yelich commented on the incident.
Wade Miley starts for Milwaukee this afternoon in game-five which starts at 4:05 P-M Central time.
ALCS
Boston Red Sox 8 – Huston Astros 2
Boston Leads Series 2-1