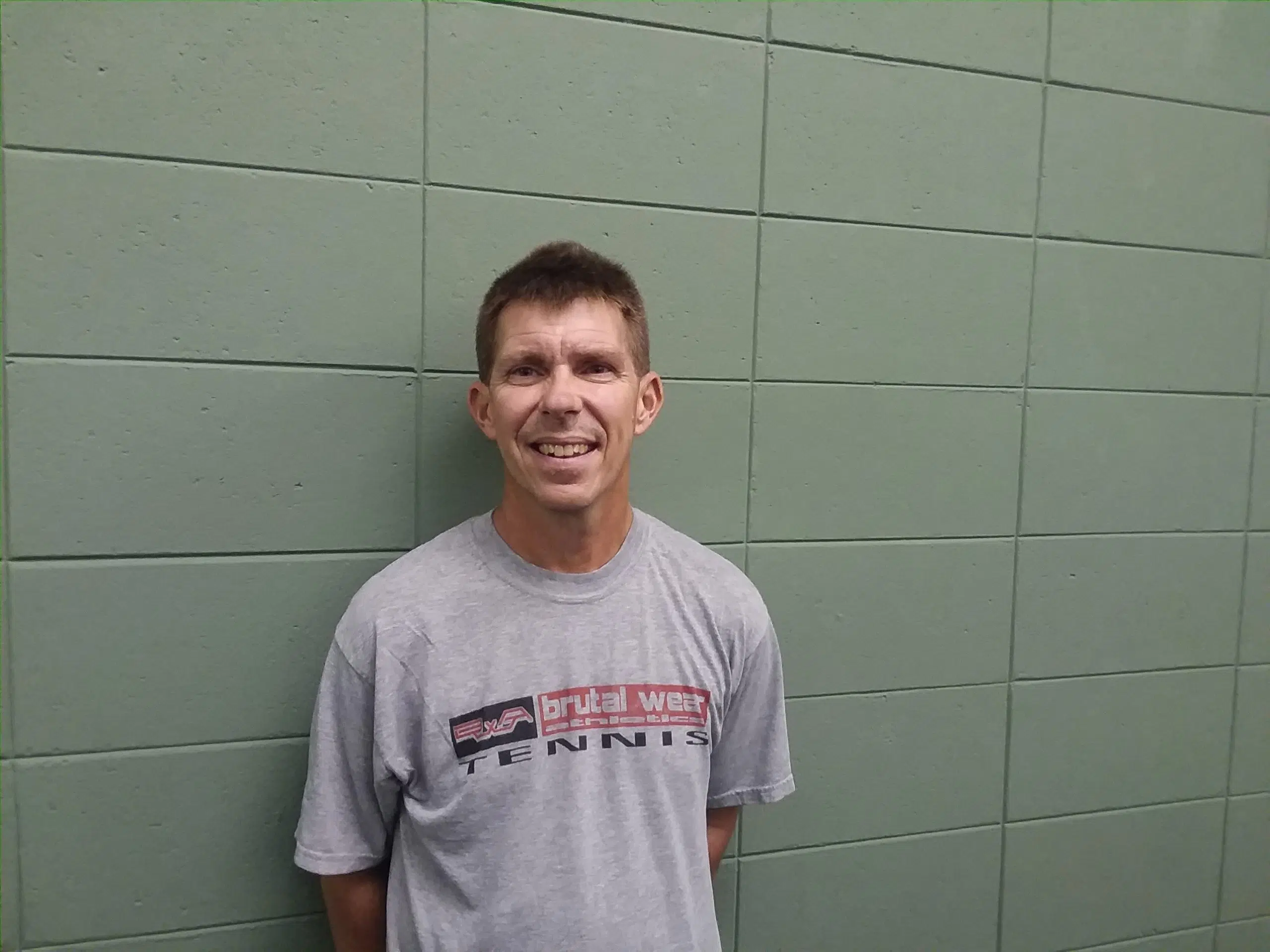 It was a special weekend of tennis for Manitowoc Lincoln's number-1 doubles team of Allyson Verbauwhede and Kendra Peterson.  The Ships duo fought-back from their only loss at the WIAA Individual State Tournament in the semifinals to win their 3rd place match at Nielsen Tennis Stadium, Saturday.  Seehafer Sports talked with head Coach Jacques Verbauwhede, who told us he "was so impressed with their quality of play and how they handled themselves."
Verbauwhede was asked if this had ever happened before in the history of the school's tennis program.
Allyson, who is a senior and Kendra, a sophomore wrapped up their season with an overall mark of 30-and-3, including 5-&-1 in the State Tournament.