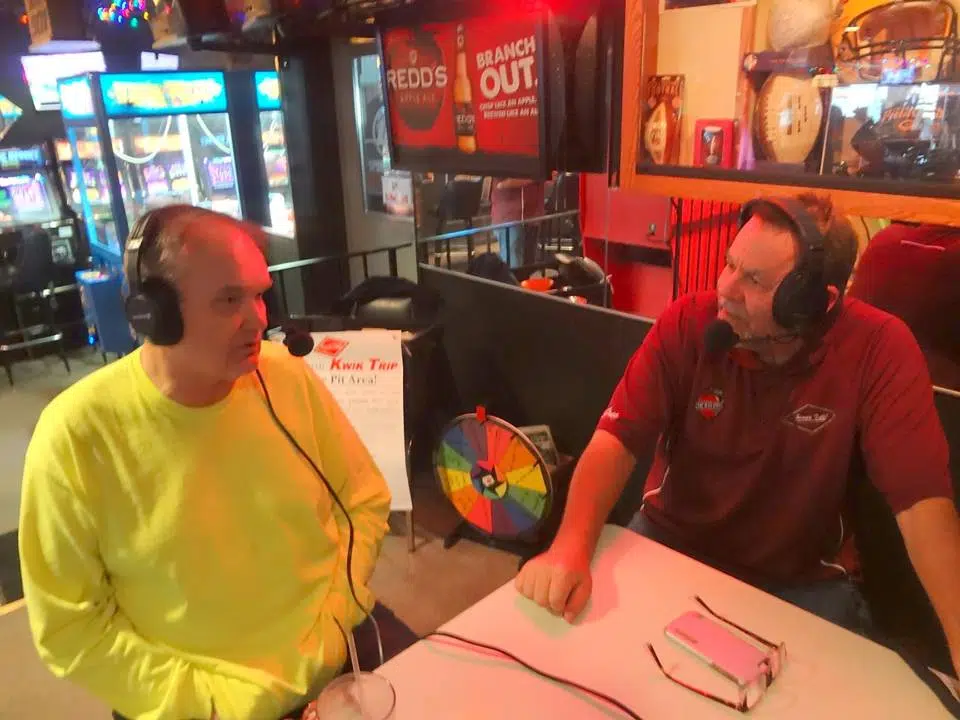 Most people assume that when someone becomes a professional athlete, that they have the perfect life from that point on, but the fact remains that they are human, just the same as you or I. Everyone goes through their struggles, but few have been so open and honest about them as former Green Bay Packer Kicker Chester Marcol. We were able to sit down and talk with Chester after his appearance on the WOMT Sports Talk Show this past Monday. Chester has struggled with drug use for many years, and it all started due to his football career.
In addition to his drug problems, Chester has struggled with suicidal thoughts for many years as well.
We will be diving deeper into our conversation with the Packer kicker, and will have another story for you this weekend. If you or someone you know needs immediate help, call the National Suicide Prevention Lifeline, at 1-800-273-TALK (8255).