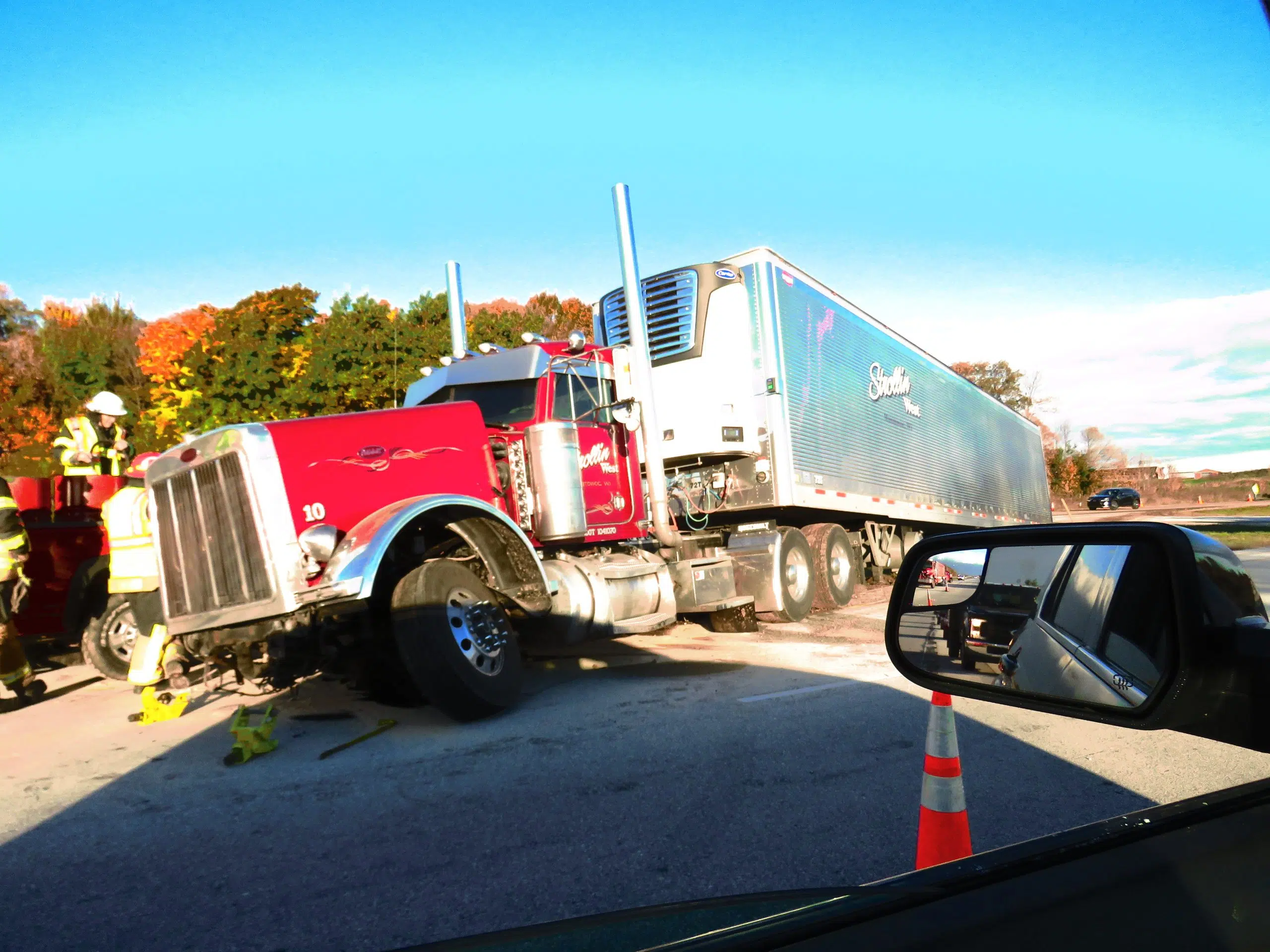 A section of I-43 is closed this morning following an accident just north of Highway 310. Not much is known about the incident at this time, but we were able to confirm that a semi was in the median between the north and south bound lanes. No one was severely injured in the incident. The on ramps for the interstate are closed at 310, as well as at Hillcrest Road in Francis Creek. We will keep you updated as more information becomes available.
*UPDATE 10/17/2018 10:10 AM*
We have just received word that the roadway is no open to traffic.