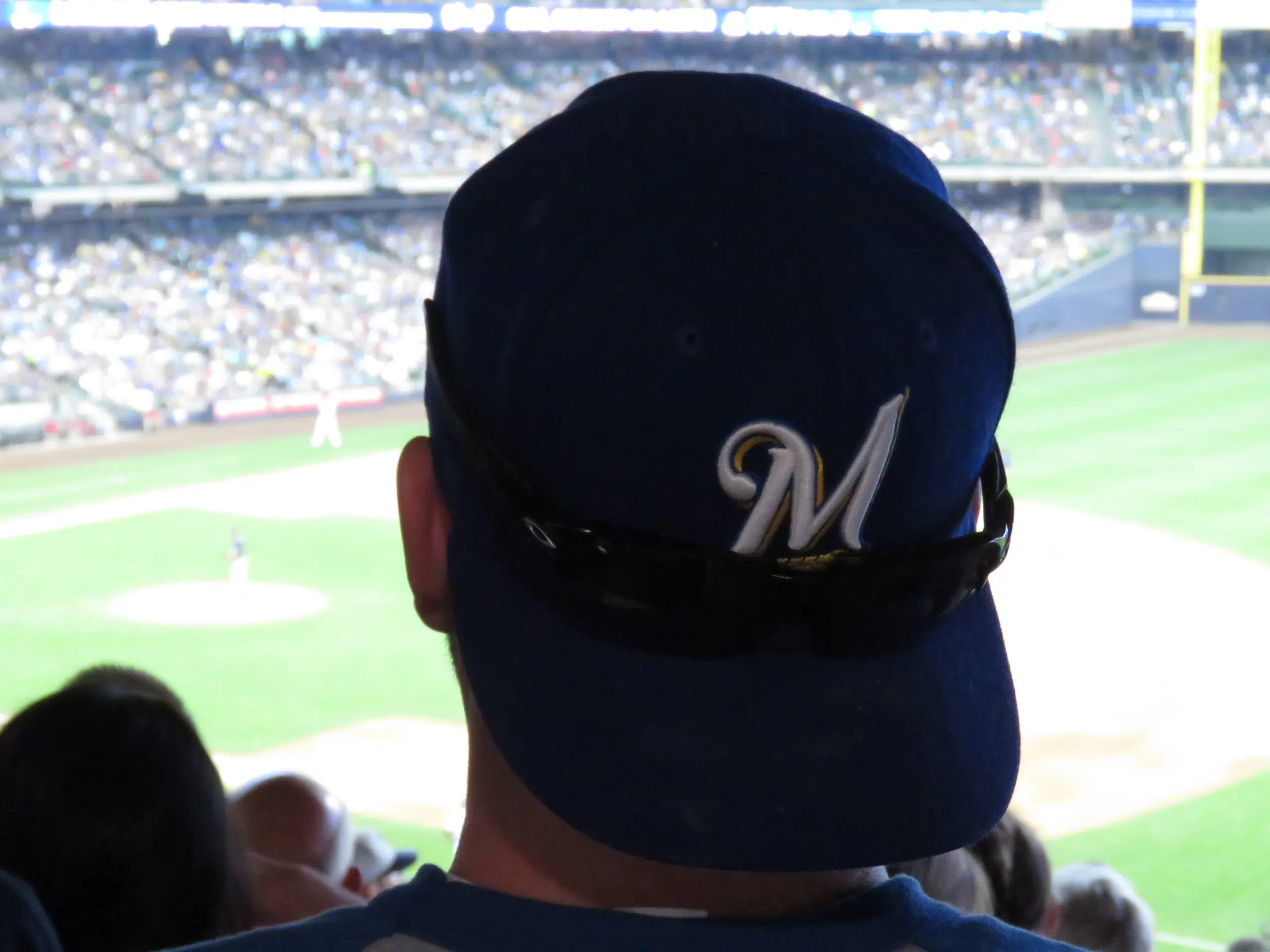 The winning streak is over, but the Milwaukee Brewers will try to start another one tonight (Monday) at Dodger Stadium.  Each team is trying to get the advantage in the best-of-seven National League Championship Series.  It's tied one game each coming into tonight's (Monday's) 6:39 P-M contest.  Manager Craig Counsell.
Counsell also commented on Jeremy Jeffress, who has been less than stellar in the past couple games.
One highlight from the loss on Saturday was Wade Miley.
Jhoulys Chacin starts for Milwaukee after a 15-8 season with a 3.50 earned run average.  He will be opposed by standout rookie Walker Buehler, who was 8-5 with a 2.62 E-R-A.
ALCS
Huston Astros 1 – Boston Red Sox 1
Next Game Tuesday @ 4:09 PM in Huston