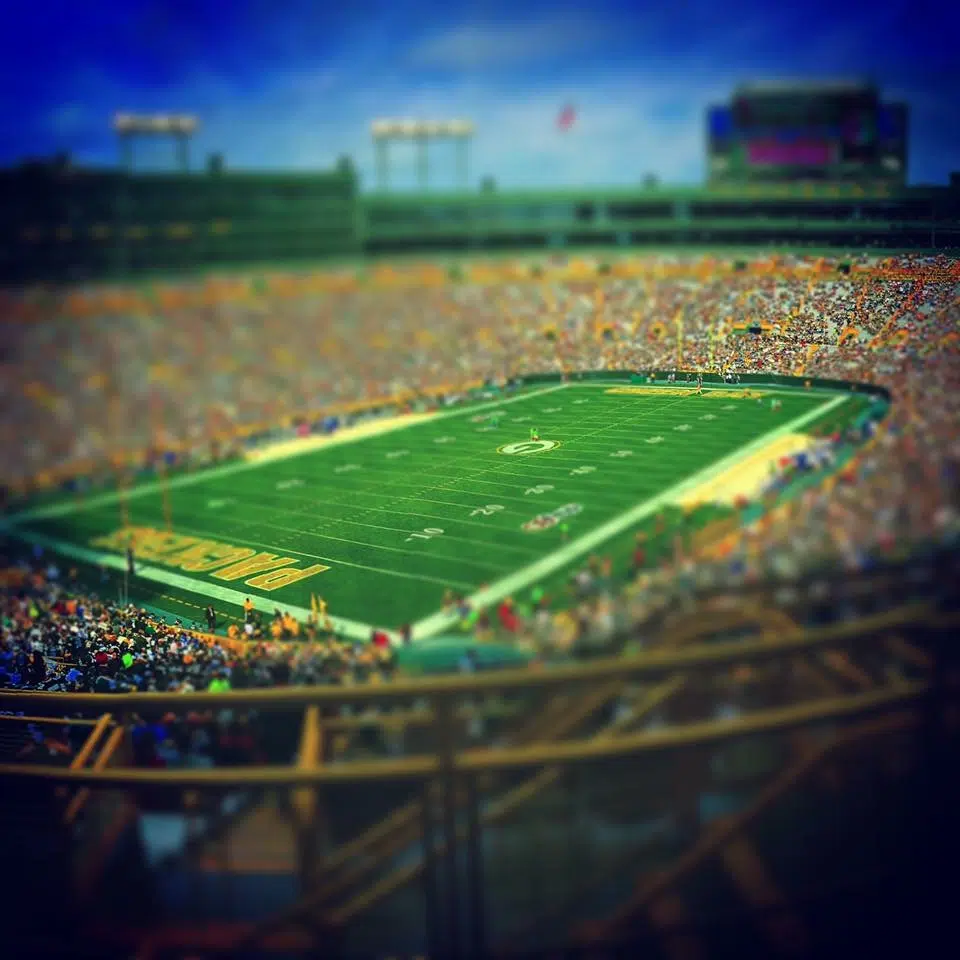 Both of the teams meeting tonight in Monday Night Football need a victory.  The Green Bay Packers are staggering along with a 2-2-1 record and coming off a disappointing loss at Detroit last Sunday.  Cornerback Tramon Williams commented on the defensive performance in Detroit.
The offence has not exactly been up to par as of late, and Davante Adams says that the early mistakes and slow starts are becoming frusturating.
He also says that the team needs to cut out the sloppy penalties.
The San Francisco 49ers have suffered four losses in five games so far.  Starting quarterback Jimmy Garoppolo headlines a list of nine starting players who won't suit up for the visitors.  Linebacker Clay Matthews says that the defense needs to take advantage of the 49er's turnover prone offence.
The Packers have injury problems of their own and they really need All-Pro quarterback Aaron Rodgers to rediscover his magic.  He was mediocre in the loss to the Lions.  Kickoff is at 6:15 P-M.
 NFC North Scores
Miami Dolphins 31 – Chicago Bears 28 (OT)
Minnesota Vikings 27 – Arizona Cardinals 17
Detroit Lions- BYE
NFC North Standings
Chicago Bears 3-2
Minnesota Vikings 3-1-1
Green Bay Packers 2-2-1
Detroit Lions 2-3