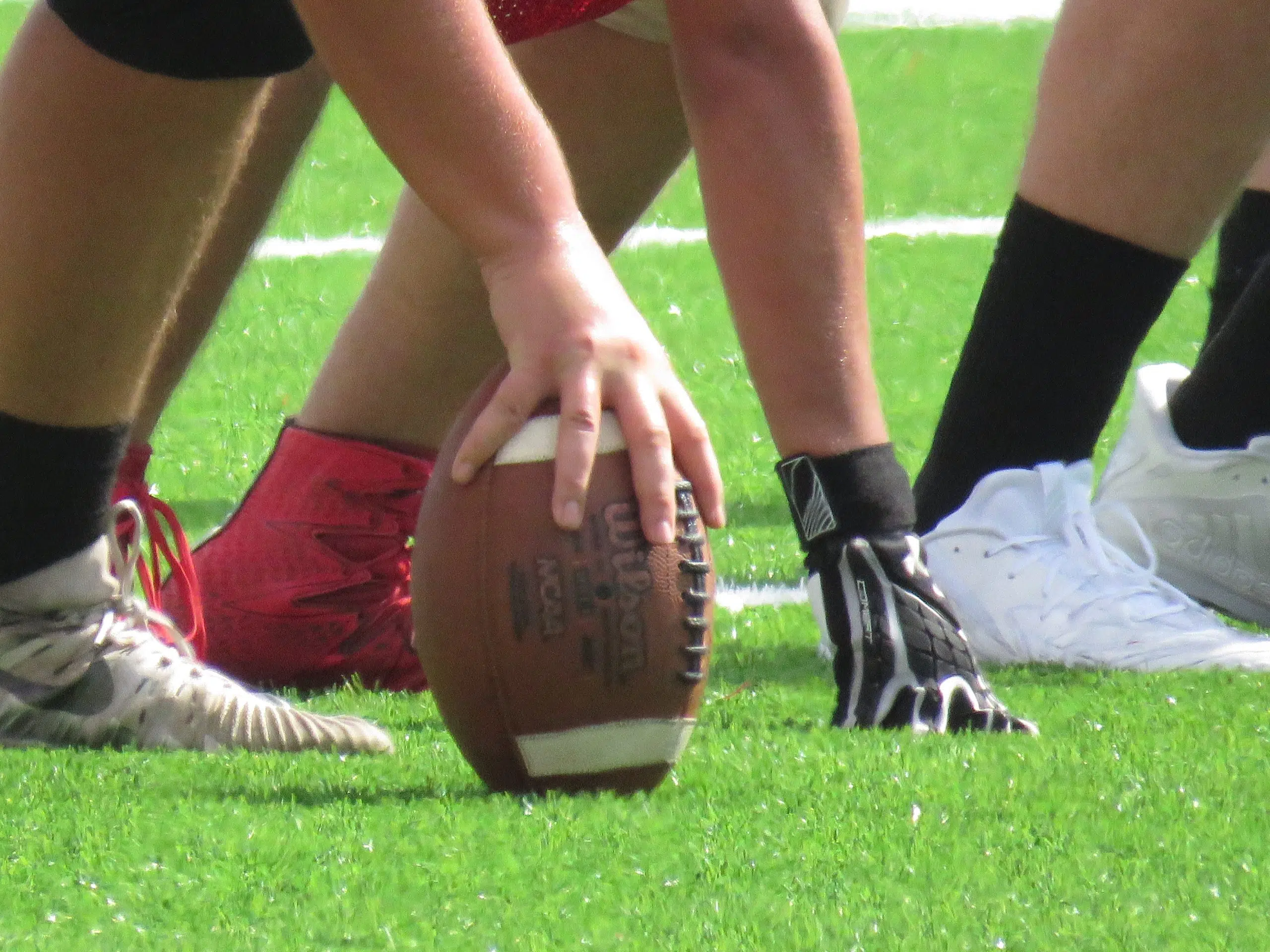 This is the 9th and Final week of the High School Football regular season and, there are still some Local and area teams that need one more win in become playoff eligible. In the Big East Conference tonight: Manitowoc Lutheran can get an invitation to the postseason with a win over visiting Ozaukee.  The Lancers are 4-4 while the Warriors come in 5-3.  Also in that league 7-&-1 Reedsville travels to Oostburg, Hilbert (7-1) visits St. Mary Catholic, Kohler/Sheboygan Luthereran/Christian is at Mishicot, and Howards Grove (6-2) is hosting Laconia.
In the Eastern Wisconsin Conference: Two Rivers is on the road to meet Sheboygan Falls with the winner clinching a playoff berth.  Roncalli tries to end its season on a winning note when the Jets travel to Brillion.  Two schools that are already assured of a playoff bid are facing off in Valders where the Vikings host Chilton.  E-W-C champion Kiel can sew up an unbeaten season if the Raiders can get-past neighboring New Holstein (6-2).
In the Fox River Classic Conference: Manitowoc Lincoln can wind up on a 3 game winning streak but it'll take a tremendous effort to beat (7-&-1) Pulaski at Rubick Athletic Field.  Sheboygan South Goes to Ashwaubenon and Sheboygan North is home for Green Bay Southwest.
In the North Eastern Conference: Denmark can become playoff eligible if the Vikings can get a road win at Freedom.
In the M-&-O Northland Packerland Conference Large: 8-0 Kewaunee can win the league title outright with a victory over (7-1) Peshtigo..and Algoma plays-host to Sturgeon Bay.
In the East Central: Plymouth (6-2) travels to Waupun.
The Play-by-Play schedule tonight finds; the Ships & Red Raiders on WOMT & womtradio.com at 6:45, while the Jets & Lions at 6:45 on 980-WCUB & cubradio.com.  We'll also have In Game Updates from John Johnson on the Raiders at Sheboygan Falls.