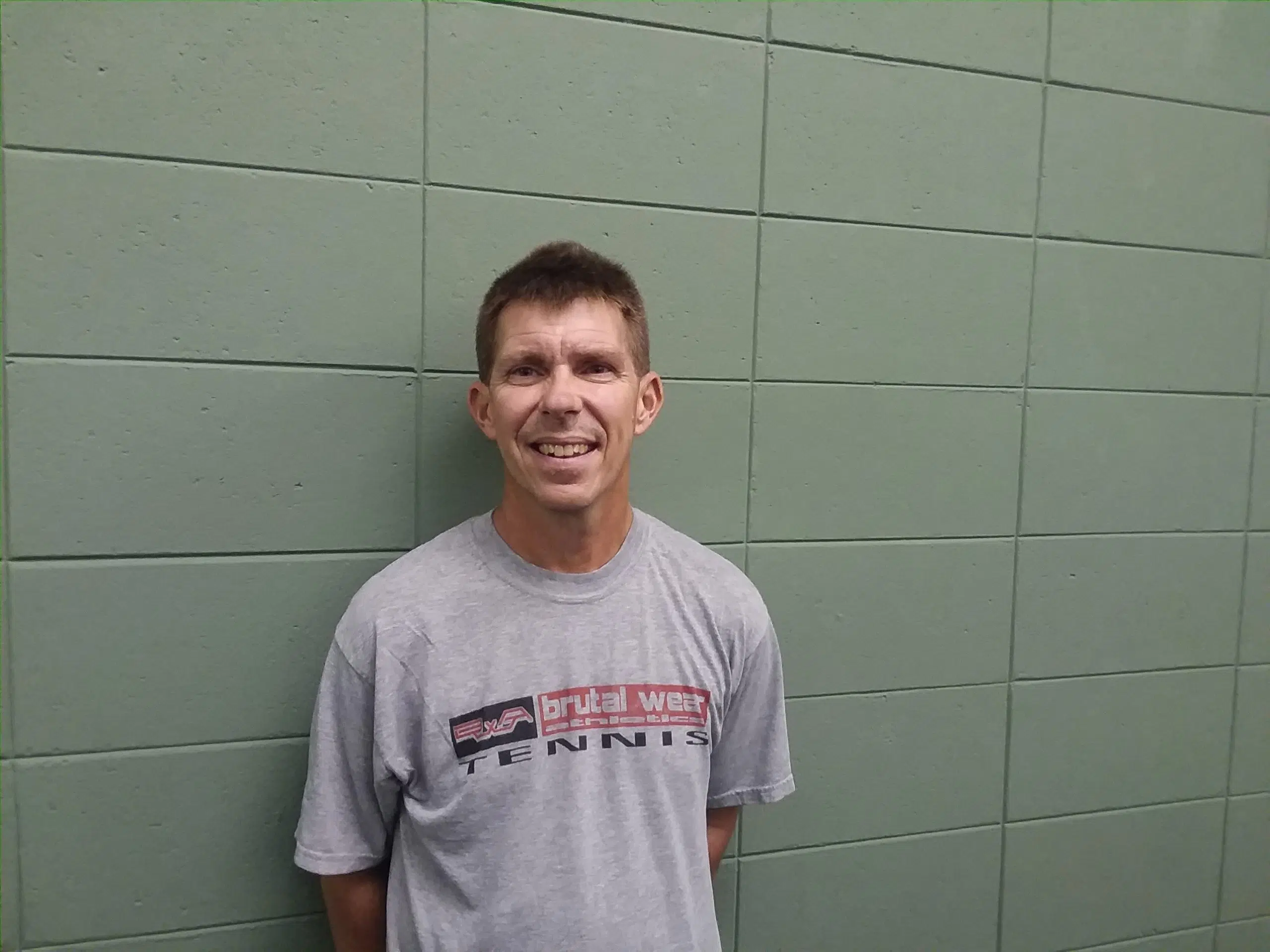 A sophomore, junior and senior from Manitowoc Lincoln High School are ready for the start of competition today at the WIAA State Girls Tennis Tournament in Madison.  Ships junior Jenna Piaskowski (12-&-4) meets Brookfield East player Lizzy Adams (18-&-8) in a first round singles match at 10:30 this morning.  Then, later today at Nielsen Indoor Stadium..Lincoln's doubles team of Allyson Verbauwhede & Kendra Peterson (25-&-2) faces a duo from New Berlin Eisenhower (22-&-2) at 1:30 this afternoon. Coach Jacques Verbauwhede tells Seehafer Sports he tells his athletes that going to Nielsen is "icing on the cake to a successful season."
Coach Verbauwhede on his players first-round draws.
For Allyson this is the 4th time she has qualified for State, either a part of a team or an individual player while it's the first appearance for doubles partner Kendra.
The Verbauwhede/Peterson combination the FRCC champs, received the 12th seed in the tourney and are looking to prove their worth.
Coach (Jacques) Verbauwhede spoke about the attributes of Jenna's game.
The State Tennis tournament started at 10:30 continues through the Finals on Saturday.