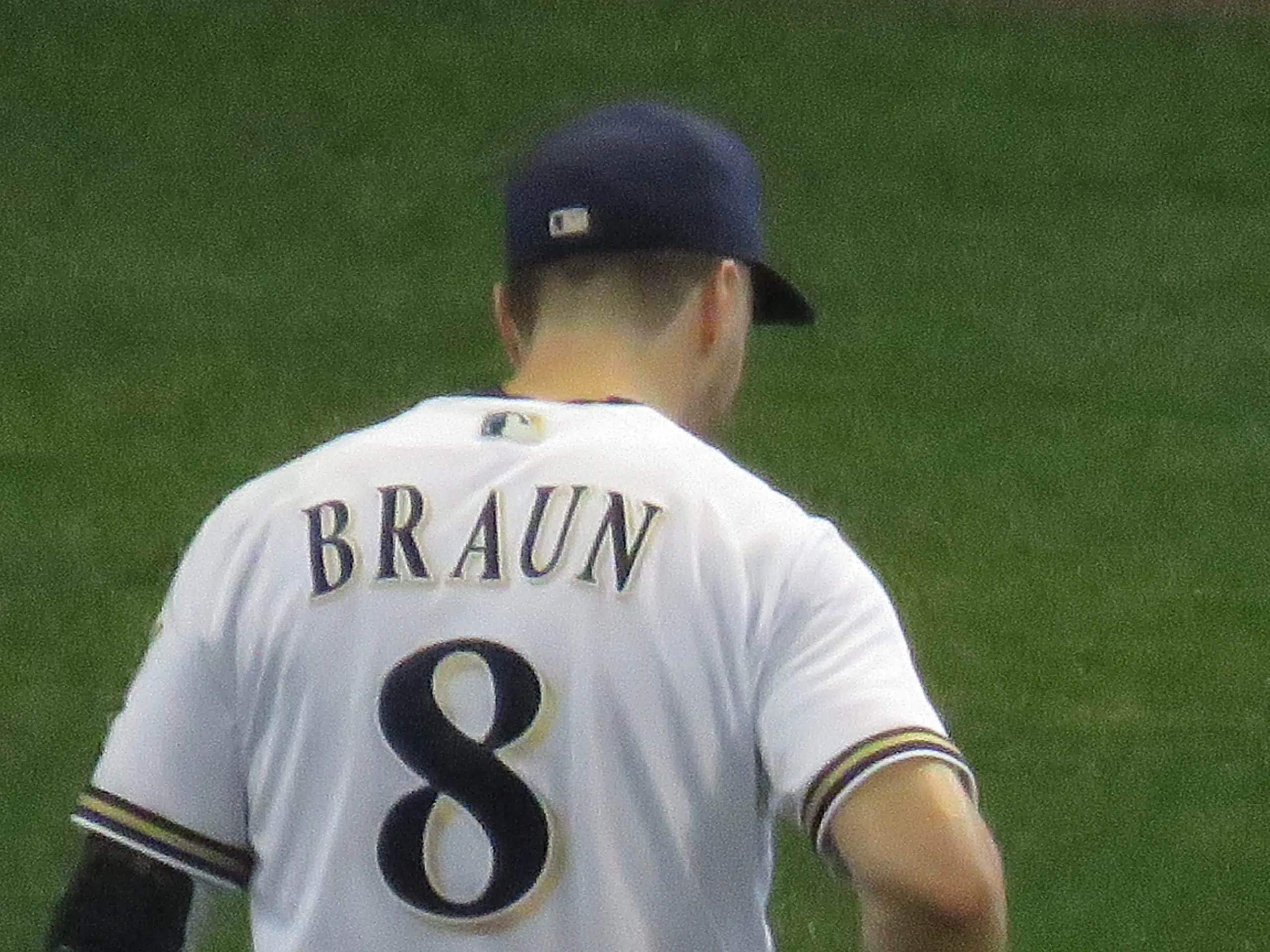 Milwaukee Brewers manager Craig Counsell tells reporters he doesn't have a name for them yet when he's asked about a game-one starting pitcher.  Counsell hasn't officially named a starter for Friday's first game of the National League Championship Series.  Most observers think Jhoulys Chacin will get the start, but Counsell could choose to go with a "bullpen game," just like he did to start the series against Colorado.  Oddsmakers have chosen Milwaukee as the long shot to take the World Series title — one betting house putting their odds at four-to-one against. Ryan Braun said that his team is continuing to prove people wrong.
He also spoke about Clayton Kershaw, and how he will be one of their biggest test in the post season.
Seeing as opportunities may be limited, Braun went on to say thay need to take advantage when they do present themselves.
Friday's game against the Dodgers starts at 7:09 P-M at Miller Park.