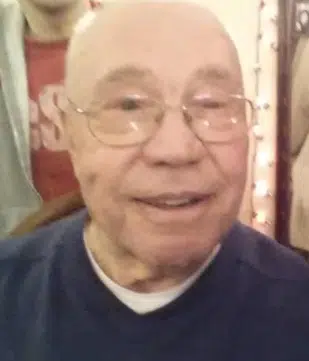 A Silver Alert has been issued for 88 year old Howard Steffen of Sheboygan Falls. Howard was last seen at 4:45 this morning, when his wife was taken to St. Nicholas Hospital, he was instructed to follow. Howard never arrived at the hospital. Howard stands 5' 3" tall, weighs 166 lbs, and has blue eyes. He is balding, but has grey hair, and wears glasses. He was driving a 2015 black Chrysler Town & Country with the license plate 111-DCF. If you locate Howard Steffen, please contact your local police department.
*UPDATE 10/10/2018 11:10 AM*
Howard Steffen has been found safe.