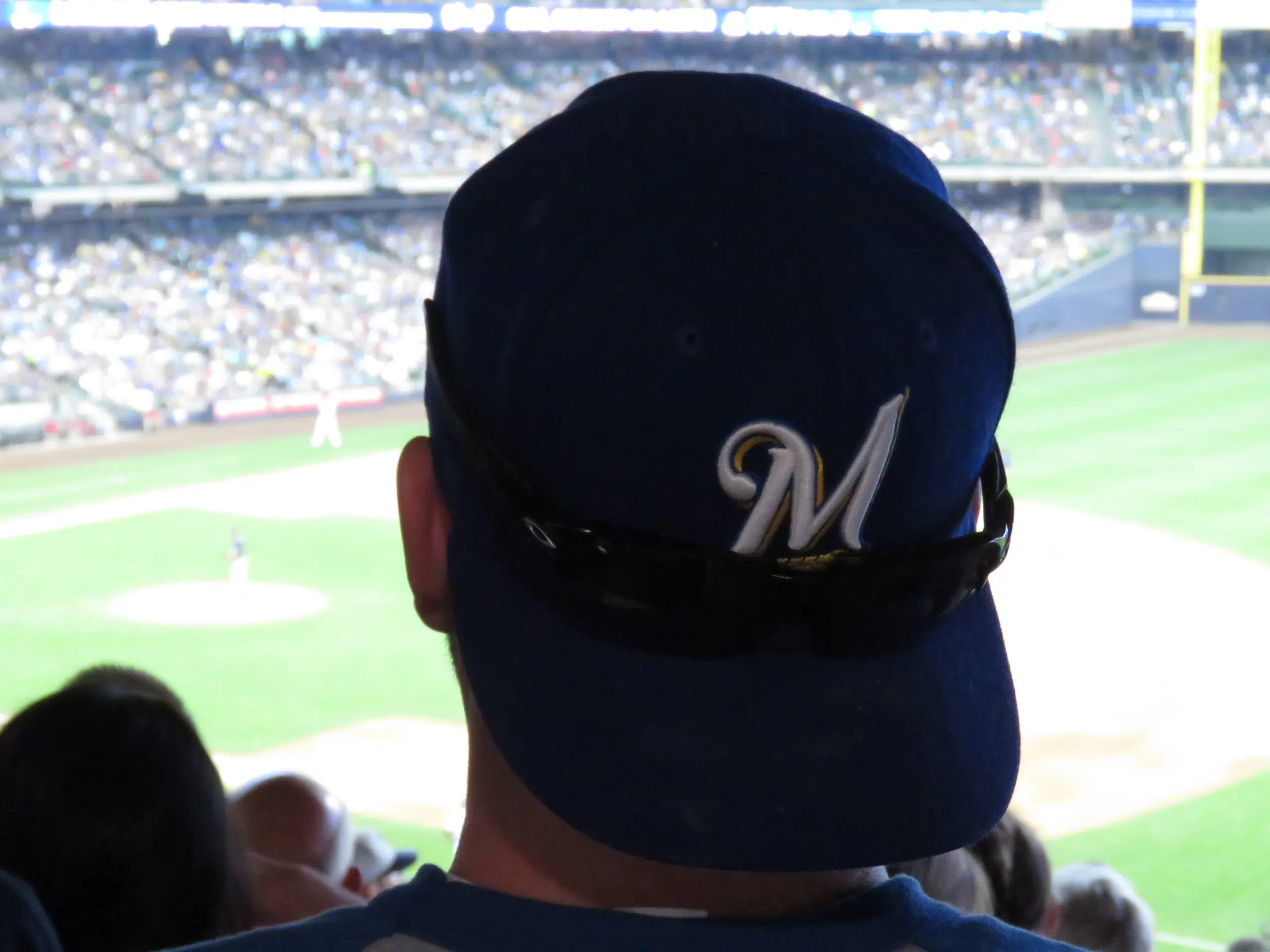 Colorado's extra-inning win over the Chicago Cubs Tuesday sets the stage for tonight's (Thursday's) first game of the National League Division Series.  Milwaukee won five-of-seven games against the Rockies during the regular season.  The Brewers also have an extra day of rest and they're riding an eight-game winning streak.  Both teams come in red-hot, with the Rockies posting a 51-and-28 record since July 2nd.  Milwaukee manager Craig Counsell hasn't chosen his starter for the game at Miller Park, but he has indicated he will pick someone from the bullpen. He also says that his team's biggest strength is their depth.
The Manager says he is telling his team to approach the game just like any other.
That being said, NL MVP Christian Yelich says that these kind of games naturally bring out more emotion.
Travis Shaw says that they can go deep into the playoffs.
First pitch is at 4:07 P-M at Miller Park.