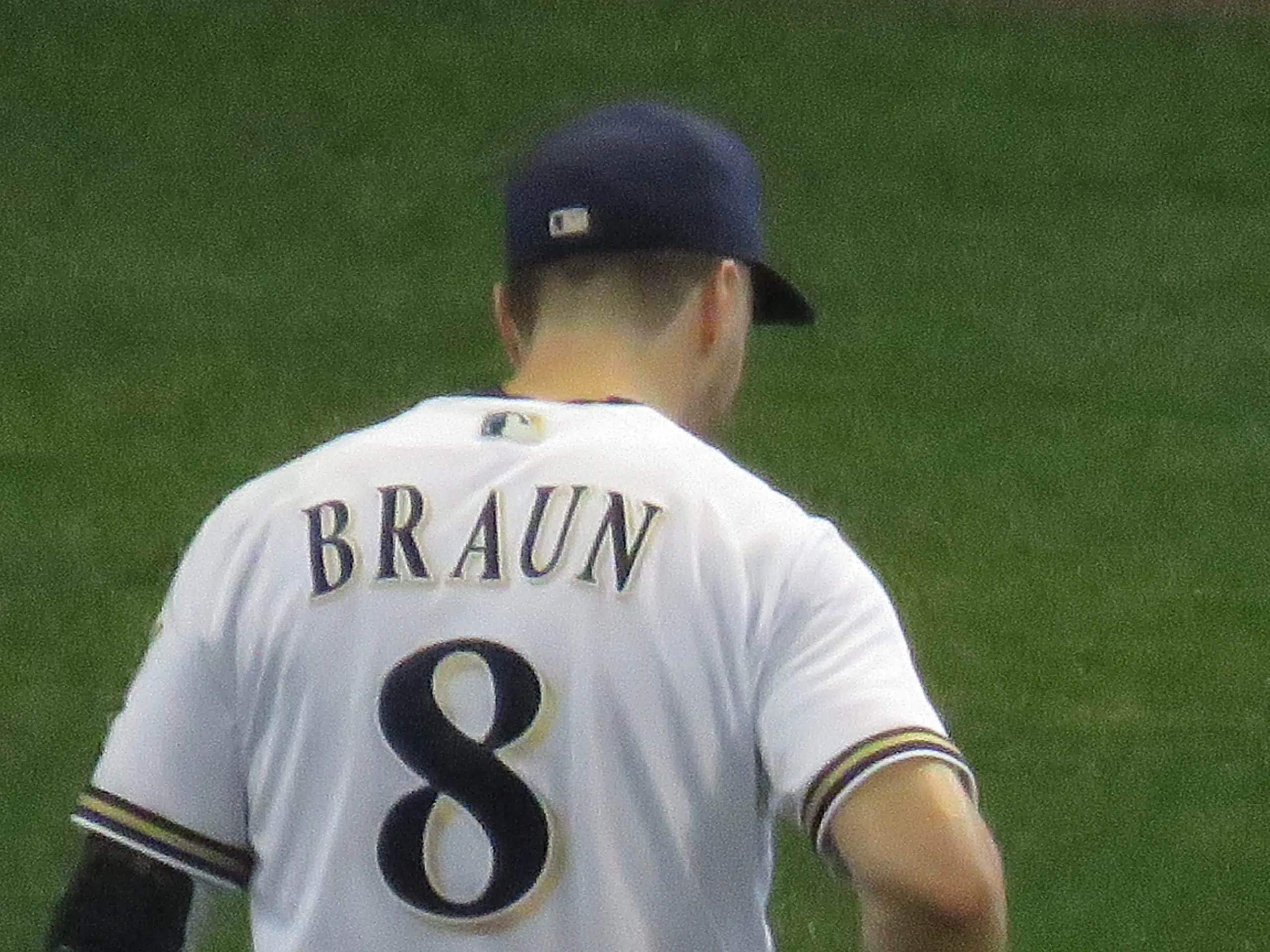 Gio Gonzalez and two relievers shut out the Detroit Tigers Sunday 11-0, meaning Milwaukee ends the 2018 regular season on a seven-game winning streak.  The Brewers play in Chicago today (Monday) in a tie-breaker game to determine the National League Central Division champion and who plays in the Wild Card playoff game.  A six-run rally in the seventh inning blew the game with the Tigers wide-open.  Travis Shaw and Jesus Aguilar had home runs for the Brewers.
The tie-breaker game starts at 1:05 P-M, with the losing team playing again Tuesday. Ryan Braun spoke about the opportunity to play for the Division Title.
And went on to say they are thrilled to get this shot.
Shaw also commented on game 163 on the season.
There have never been two tie-breaker playoff games in Major League Baseball, but that's what's happening today.  The situation opens the door for Milwaukee M-V-P candidate Christian Yelich to add a triple crown to his list of accomplishments.  Yelich has clinched the batting title and he trails Nolen Arendo of the Rockies by one home run for that title.  He is two R-B-I behind Javier Baez of the Cubs.  Of course, Arenado and Baez are playing today, too.
NL Central Division
Chicago Cubs 10, St. Louis Cardinals 5
Pittsburgh Pirates 6, Cincinnati Reds 5 (10)
NL Central Standings                                                                    NL Wild Card
Milwaukee Brewers –                                                                    Either Brewers or Cubs will hold the top spot
Chicago Cubs –                                                                               after game 193 or Regular Season.
St. Louis Cardinals -7.0                                                                 Either Rockies or Dodgers will hold the Second
Pittsburgh Pirates -12.5                                                                 spot.
Cincinnati Reds -28.0