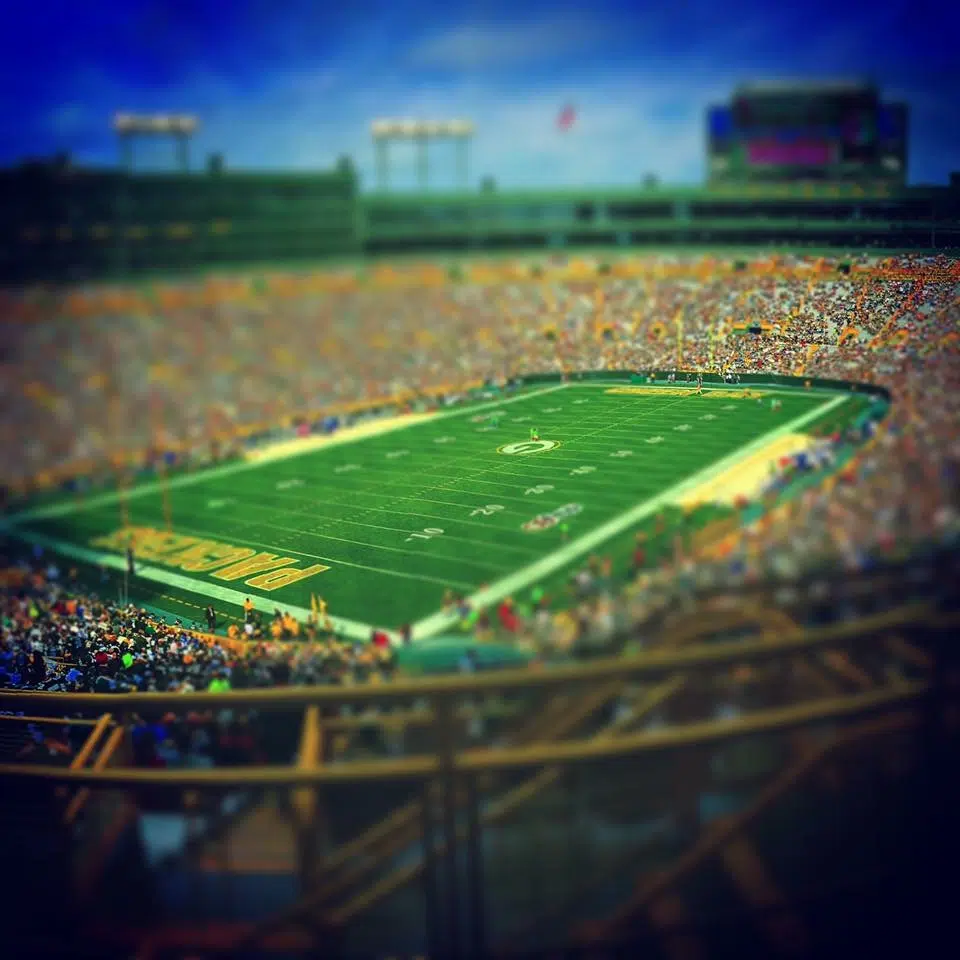 Packers quarterback Aaron Rodgers took part in a weekday practice session Thursday for the first time since he tweaked his knee.  Rodgers had only been practicing on Saturdays.  Head coach Mike McCarthy had said the absence of his team's best player was having an effect on all the Packers.  Tight end Jimmy Graham also returned after missing Wednesday's workout.  The Packers will be taking the Buffalo Bills at Lambeau Field. Receiver Randall Cob says they can't overlook the Bills.
He went on to talk about how they can help their injured QB.
Running Back Aaron Jones says that they have to take advantage of their chances.
The Bills are fresh off an upset victory over the Minnesota Vikings last week.