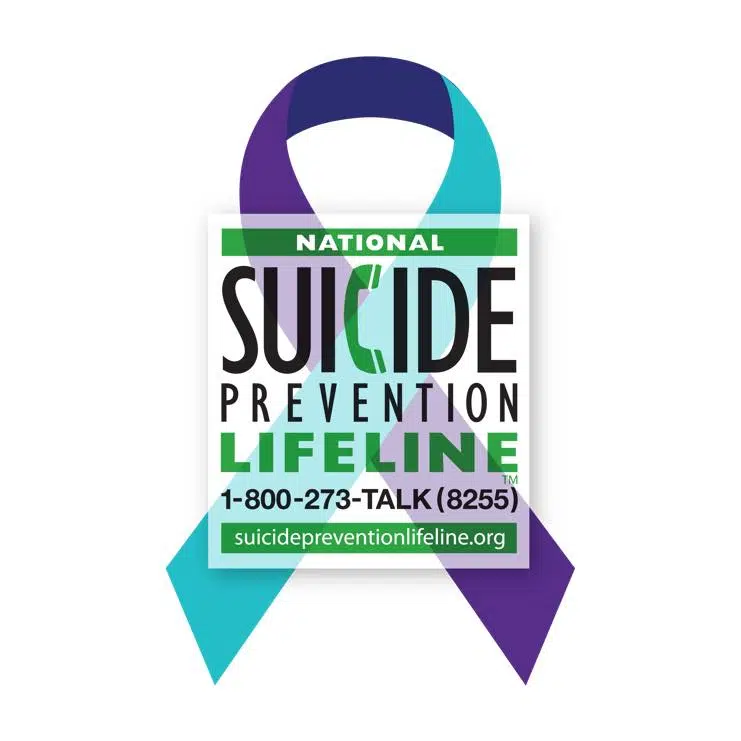 Prevent Suicide Manitowoc County will be hosting a fundraising event this weekend at Neshotah Beach in Two Rivers. They are inviting people to come and walk in their 5K walk/run on Saturday, to help raise money for the group. According to Polly Ziniti the treasurer and board member of Prevent Suicide Manitowoc County, they already have a plan in place for the funds they raise.
Ziniti told us that registration can be done either at their website, or at the event.
As far as the cost of the event…
We asked Polly what made the Boston native want to get involved with the organization.
You can register for the walk either at PreventSuicideManitowoc.com, or you can do so at the walk. Registration will begin at 7:30 Saturday morning, with the walk beginning at 9:00 AM. Our own Ryan Brahm will be at the event, acting as the Emcee. Stop on out and say hi, and donate to this wonderful group so they can help save lives.