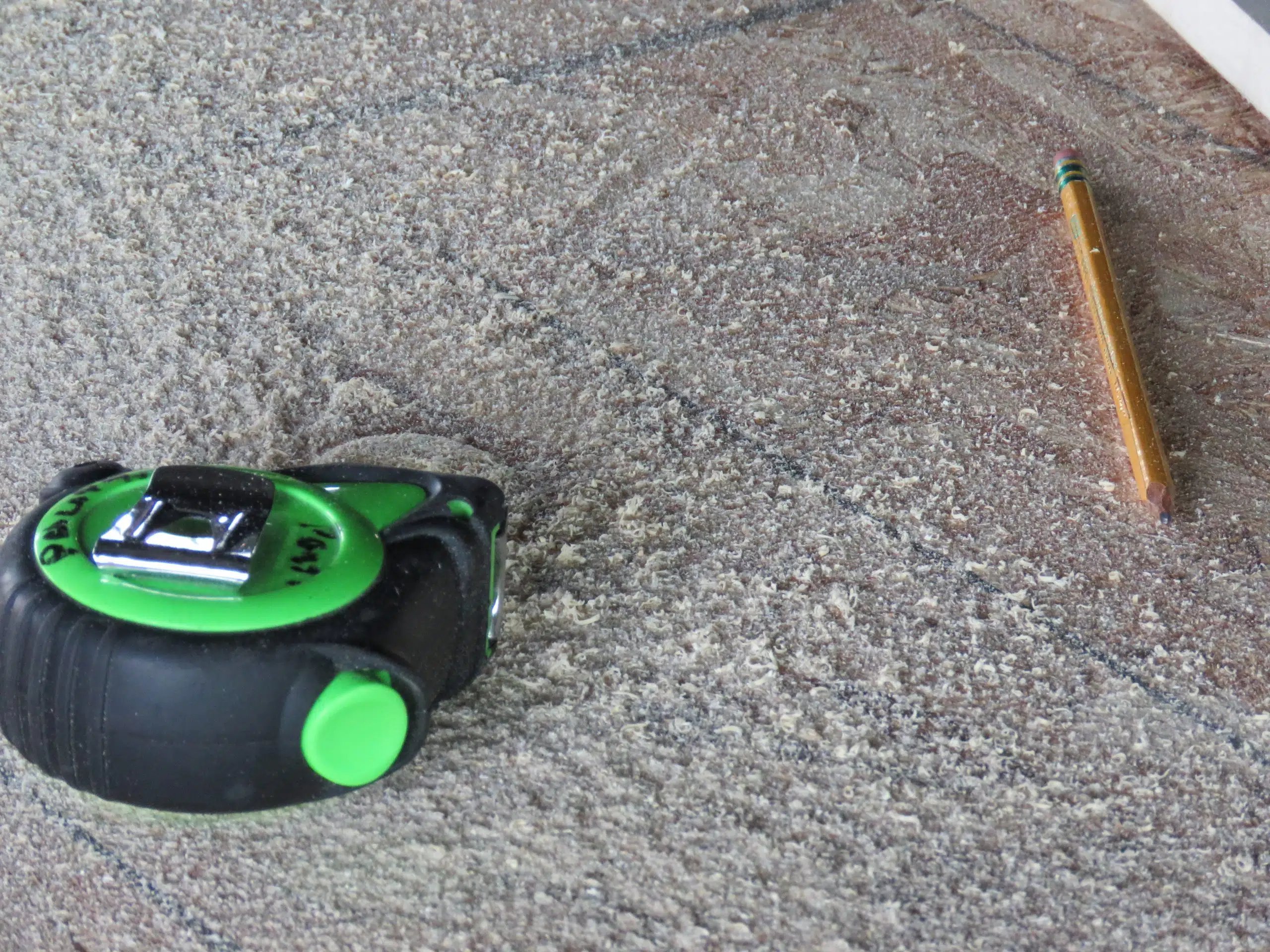 ACT II, a vision for the future at Manitowoc's downtown Capitol Civic Centre is well underway. The Capitol's executive director, Matt Schliesman, tells Seehafer News.
Schliesman says the fundraising goal is $2.8-million dollars and he explains what's included in the restoration plans.
An elevator and stairway are also planned.  For donation opportunities go to cccshows.org, or, stop in the Capitol Civic Centre Box Office at 913 South 8th Street.