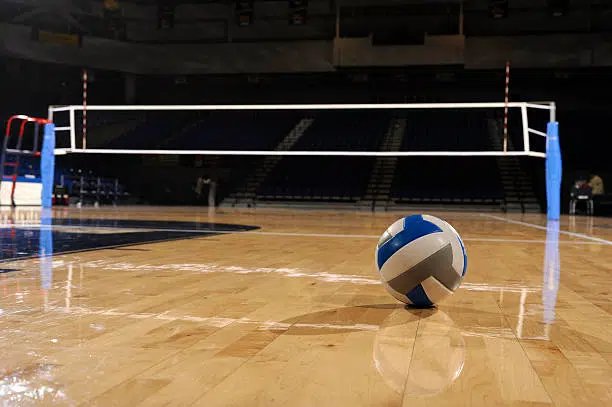 F-R-C-C:
Manitowoc Lincoln shut-out Green Bay Preble in 3-sets: 25-15, 25-21 & 25-16.  The Ships of Coach Mary Beth Dixon were paced by Katie DiRaimondo with 9 kills, Ava Swoboda with 17 digs & Paige Franz added 22-assists.
Sheboygan North topped Pulaski 3 games to 1.
Bay Port swept Sheboygan South 3 games to none.
Non-Conference:
Roncalli sweeps host Winnebago Lutheran Academy in 3-sets: 25-17 twice and 25-18. Coach Dave Mueller tells us Olivia Ziegler led the way with 7 kills, 9 digs, 4 blocks and 3 serving aces. Maddie Paczkowski added 5 kills & 2 blocks while Abby Stelzer contributed 17 assists. Roncalli returns to E-W-C action tomorrow night at Valders.
Kiel dropped a 4 set match to visiting North Fond du Lac.
Big East Conference:
Howards Grove was a winner over host Reedsville in 3-sets: 25-17, 25-19 & 25-12.