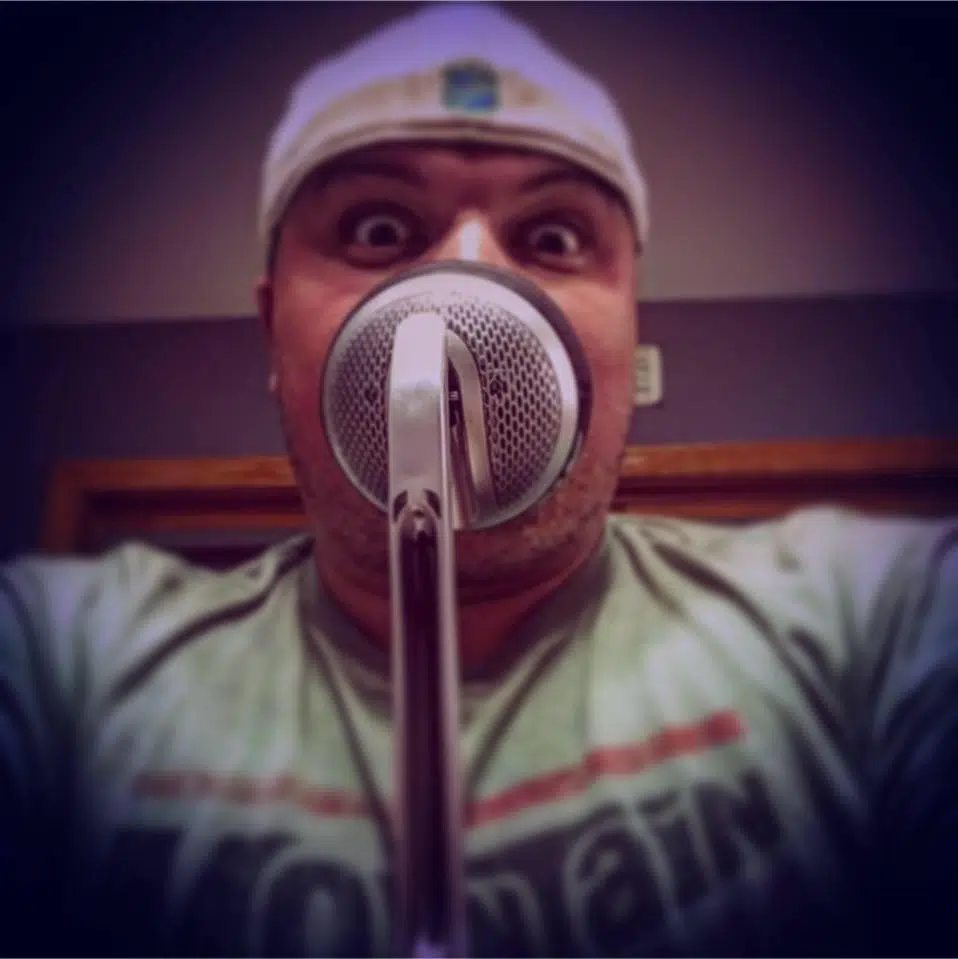 Editorial by Ryan Brahm
There has been an increased focus on Post Traumatic Stress Disorder or PTSD in the past few years. While you have probably heard of PTSD, how much do you actually know about it? While most people associate PTSD with members of the military who return from war, having seen death and destruction, there is more to it than that.
Let's start by talking about the symptoms of PTSD. According to the National Center for PTSD, there are four main categories of symptoms. The first is reliving the event. They say "Memories of the traumatic event can come back at any time. You may feel the same fear and horror you did when the event took place." These can manifest as nightmares, or flashbacks, and can be triggered by a variety of sights, smells, or sounds that were experienced at the time. The second type is when you avoid situations that remind you of the event. This also includes staying as busy as possible to keep your mind from wandering back to the event. Thirdly, you can have a complete change of beliefs. What they mean by that is, for example, you may think the world is completely dangerous, and no one can be trusted, or you may not have positive or loving feelings toward other people and may stay away from relationships. The final category of PTSD symptom is that you may begin to feel "keyed up" or experience hyperarousal. This includes having troble sleeping, or concentrating, or you are startled by a loud noise etc.
As far as who is at risk, yes soldiers returning from war are at a very high risk of developing PTSD. Seeing someone get shot, shooting someone, or any of the many responsibilities of a member of the military in a war zone can, and most likely will leave some sort of lasting impression on a person. A 2014 study showed that at least 20% of veterans who served in the Iraq and Afghanistan wars suffered from PTSD and/or Depression (http://www.veteransandptsd.com/PTSD-statistics.html). They say at least, because many vets do not seek professional help, or are not willing to admit that they are "mentally weak", a sentiment I renounced earlier this week. That 20% equates to around 2.7 million veterans. That number has drastically increased since 2014, as more vets are beginning to seek help, and the stigma surrounding mental health is beginning to deteriorate.
While veterans suffer from PTSD in massive numbers, another group that are at a higher risk are those who are part of the public safety field, Firefighters, Police Officers, and EMS Personnel. Just like military veterans, these brave men and women put their lives on the line every day, and see the worst side of humanity. For example, the EMS and officers that responded to the double murder in Manitowoc on Sunday witnessed two deceased individuals, who were shot. That visual can linger in someone's mind, and have a negative impact on their psyche.  I was able to sit down with Manitowoc Police Chief Nick Reimer and Fire Chief Todd Blaser, and we talked about the types of programs they offer to their crews, as well as a look into the process of investigating the scene of a death, specifically one where a suicide occurred. Check out the story posted earlier today to hear the full uncut interview.
While I may not have said anything you didn't already know, this fact may actually surprise you. You, yes you reading this, can also suffer from PTSD. The mind is a fragile thing. All it may take is something as simple as crashing your car into a light pole. Even if you aren't injured, there is a chance that you could become traumatized by the incident, and become fearful of driving. While those who are in dangerous situations are at a higher risk, anyone who has a brain can suffer from the effects of PTSD.
Now why are we talking about this during suicide prevention week. Well if someone is suffering from PTSD and cannot get the event out of their head, they may believe that the only way to escape it is to end their life. This is not true. Psychiatrists are trained to help people in that exact situation find a healthy way to cope. The National Center for PTSD advises "PTSD symptoms usually start soon after the traumatic event. But for some people, they may not happen until months or years after the trauma. Symptoms may come and go over many years. So, you should keep track of your symptoms and talk to someone you trust about them. If you have symptoms that last longer than four weeks, cause you great distress, or disrupt your work or home life, you probably have PTSD. You should seek professional help from a doctor or counselor."
Those who know someone that has gone through a traumatic experience should make themselves available to listen. Note I said listen. Telling someone that it will be ok is very dismissive. The best way to help them is to sit down, zip your lip, and let them tell you what is going on in their head. Yesterday I compared the mind to a balloon. The more stress is kept inside, the more likely it is to burst. Notice when a balloon is filled with air, but not tied off, all you have to do is let it go and the air will escape. It didn't need you to tell it to get out, or for you to force it out. It did it all by itself. The same goes for when you are listening to someone who is struggling. Let them say what they need to say. Don't be afraid to ask questions about what they are going through, but giving advice is not necessary. They will instantly feel better just by knowing you listened to them, and care.
-Ryan Brahm