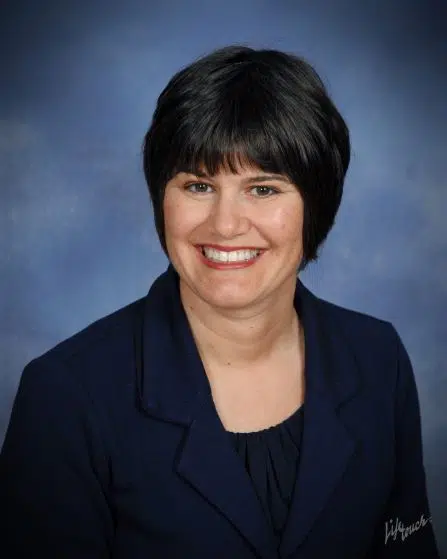 This week is National Suicide Prevention week. In day two of our week-long series we are talking with Dr. Stacey Soeldner of Riverhill Psychological Associates. Dr. Soeldner told us about what steps she takes with every patient that walks through the door.
The natural instinct for a loved one of someone struggling with depressive thoughts is to have them seek psychiatric help. That can pose an issue.
Dr. Soeldner continued by talking about what she suggests for individuals who have a hard time opening up.
Dr. Soeldner went on to talk about what goes on in the brain.
When questioned about if she prescribes drugs to her patients, she said she does, but only in conjunction with "homework" for the individual to do to help strengthen their mind. Dr. Soeldner's office is located at 1010 Maritime Drive in Manitowoc. To schedule an appointment, call 683-3220. If you or someone you know needs immediate help, call the National Suicide Prevention Lifeline,  at 1-800-273-TALK. (1-800-273-8255)