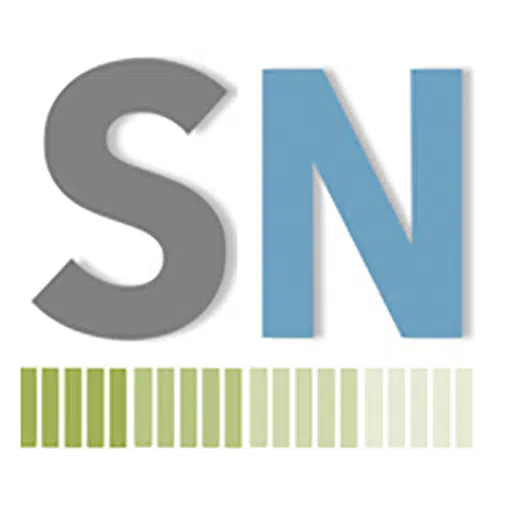 The well-loved Joe & McKim Historical Photo Shows will open their new season on Wednesday September 12 at 7:00 pm – 8:30 pm at West De Pere High School 665 Grant Street De Pere, WI. Admission is free and cookies courtesy of the De Pere Historical Society, and Seroogy's Meltaways, courtesy "Seroogy's" will be available in the lobby following the show.
The subjects of this presentation will include a look back at Professor Alex Enna and the Nicolet High School Champion Bands of the 1930's, De Pere's 1923 Chapter of the D.A.R., famous local dance bands, memories of the city's love affair with the Fox River, Union Hotel menus of yesteryear and the popular Then and Now collection.
Joe Seroogy of "Seroogy's" and McKim Boyd of the "Union Hotel", both historic businesses operating in De Pere, WI walk you through the past with a photo show while describing the scenes with wit and charm and lots of historic fun facts to know and tell. The long association of the photo shows  with the De Pere Historical Society benefit all involved while providing a fun evening for all attending.
The De Pere Historical Society encourages people to bring photos, letters or documents to be scanned as donations to be used in the Museum Archival Research System located at White Pillars Museum, De Pere, WI. Carrie Bressers, President of the Board of Directors of the De Pere Historical Society will be on hand to announce current events and will be happy to take donations for the Education Initiative Funding Campaign 2018, and White Pillars Ornaments will be available for sale.
Come join in the fun and learn about the region in an entertaining and informative presentation.
More information can be found at www.deperehistory.org.
The De Pere Historical Society is a not-for-profit organization which receives no government funding.