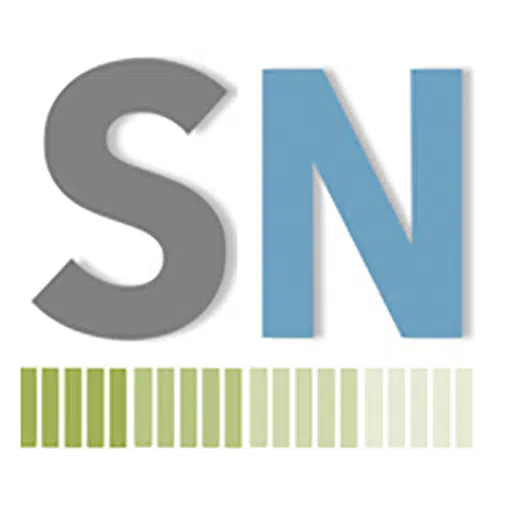 The Point Beach Nuclear Plant in Two Creeks will be performing maintenance on a number of sirens located within ten miles of the plant. Manitowoc County Emergency Services Director Travis Waack says testing will start tomorrow.
Waack says during testing residents may hear actual siren activations for approximately one to three minutes.
Testing will run thru September 14th and if you are unsure whether- or- not the activities may be related to the maintenance call 683-4201 for verification.