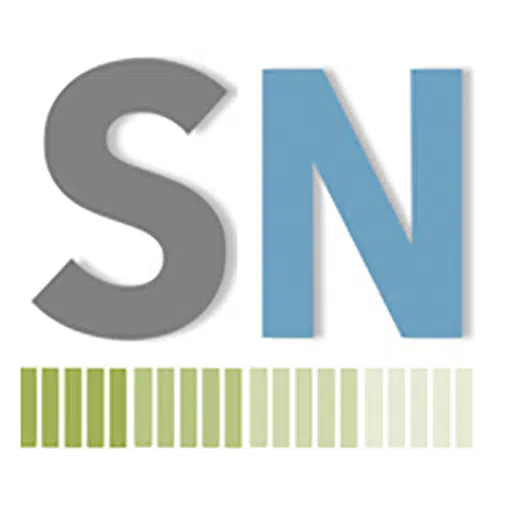 The economics of grain production has created a greater interest among growers to consider installing additional drain tile on agricultural lands.   While the practice of installing drain tile has come a long way since instillation by hand of hardened clay tiles, the science of tiling continues to evolve today utilizing new technologies.  
The seminar will cover a wide spectrum of drainage subjects from instillation principles to understanding drain tile water outflow and strategies for improving drain tile water quality. Subjects will include engineering principals of sub-surface drainage systems, the permitting & approval process for field drainage and wetland projects, research results on drain tile water quality, and BMPs that help protect the quality of drain tile water quality.  
Presenters include: John Panuska – UW Biological Systems Engineer, Amanda Mink – DNR, Mike Patin – NRCS – Sheboygan, Ozaukee & Washington Counties, and Mike Ballweg – UW-Extension Sheboygan County. 
The seminar will be held August 22, at Sunrise Acres, N2560 Mill Road, Waldo, WI 53093 from 6:00 to 9:00 p.m. The cost is $5.00.  Registration materials may be found on-line at http://sheboygan.uwex.edu. Or contact the Sheboygan County UW-Extension Office by calling 920-459-5904 or by emailing Michael.Ballweg@ces.uwex.edu.