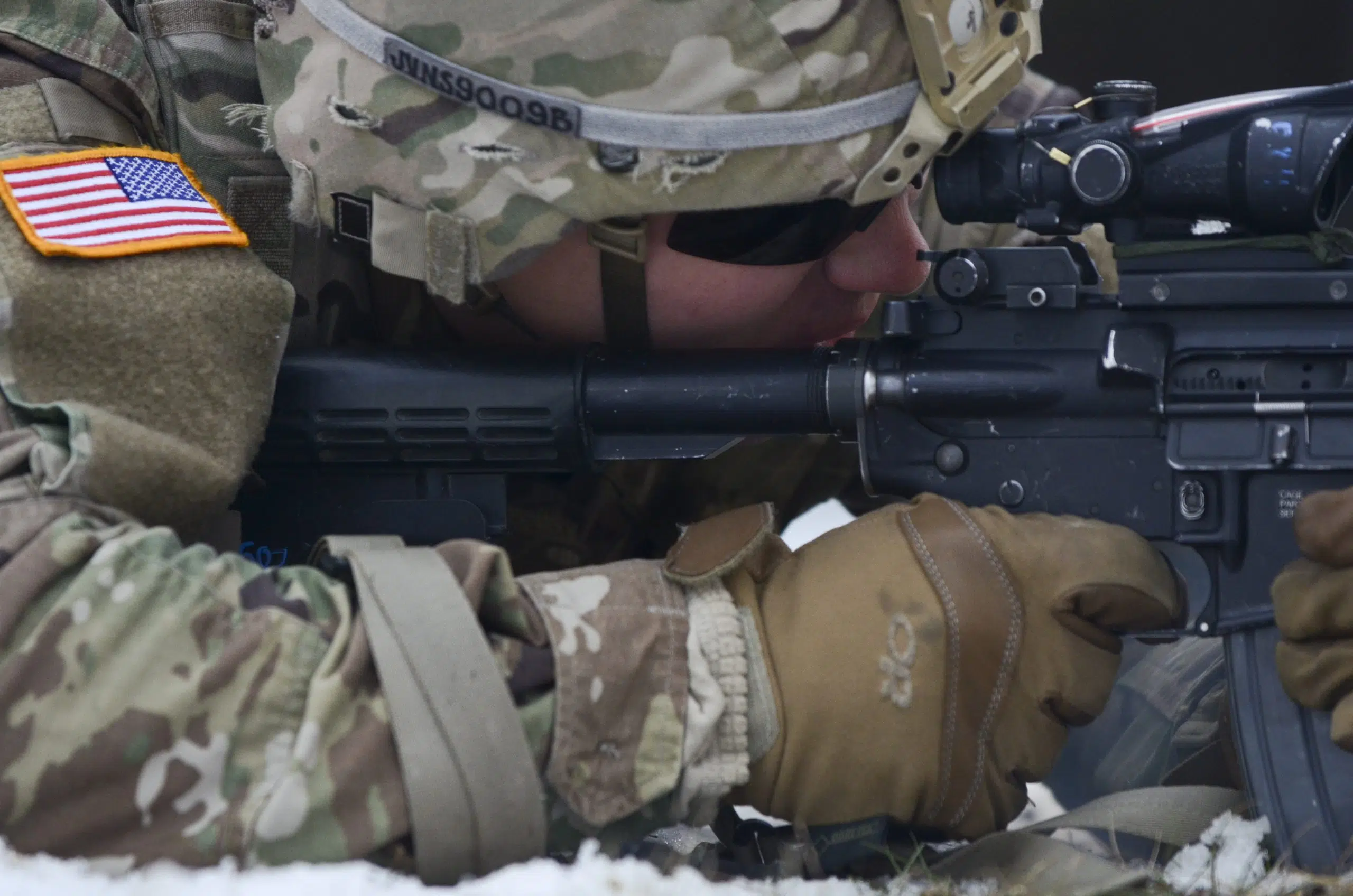 The Federal Trade Commission declared July as Military Consumer Month to draw awareness to scams that specifically target active military members and veterans.  Here's consumer protection specialist, Susan Bach, from the Better Business Bureau Office in Appleton.
During an appearance on WOMT'S Be-My-Guest, Bach explains they get targeted in circumstances that can cost them a lot of money.
Susan Bach said those imposter scams also victimize older vets.
The Better Business Bureau spokeswoman said if you're unsure about the validity of a charity go to their Wise Giving Alliance website at www.give.org.