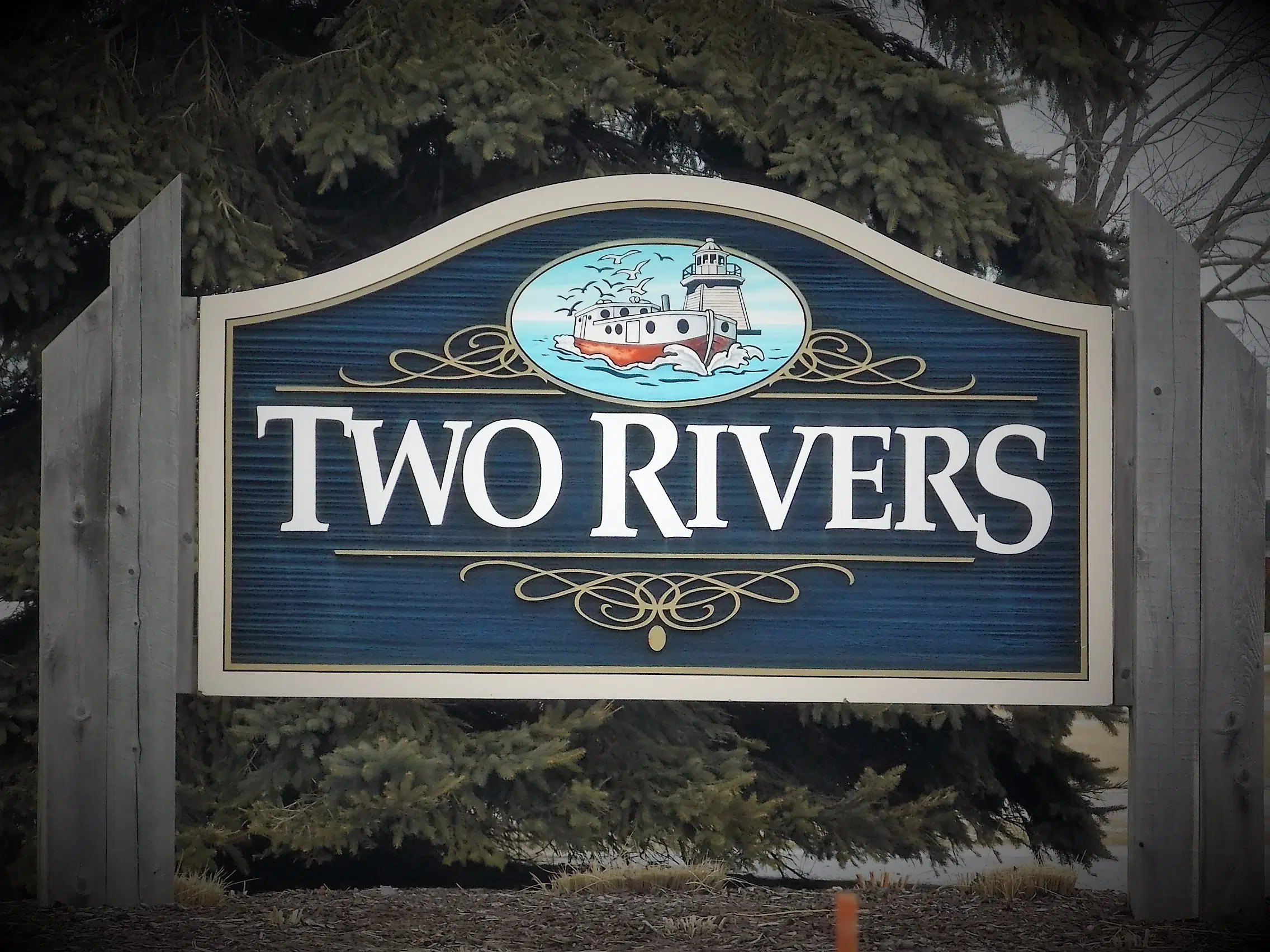 Earlier this week a storm sewer main collapsed on Memorial Drive, and work was scheduled to be completed by today. However, according to Two Rivers City Engineer Jim McDonald, that is not the case.
He went on to explain that all that has to be done is to place the pavement over the top. The county hopes to do that on Monday, but will not be working today, due to working four 10 hour shifts, as opposed to five 8 hour shifts. McDonald also told us a little about some other projects in the city.
He also told us that wok has begun on the Wastewater Treatment Plant renovations and expansion.