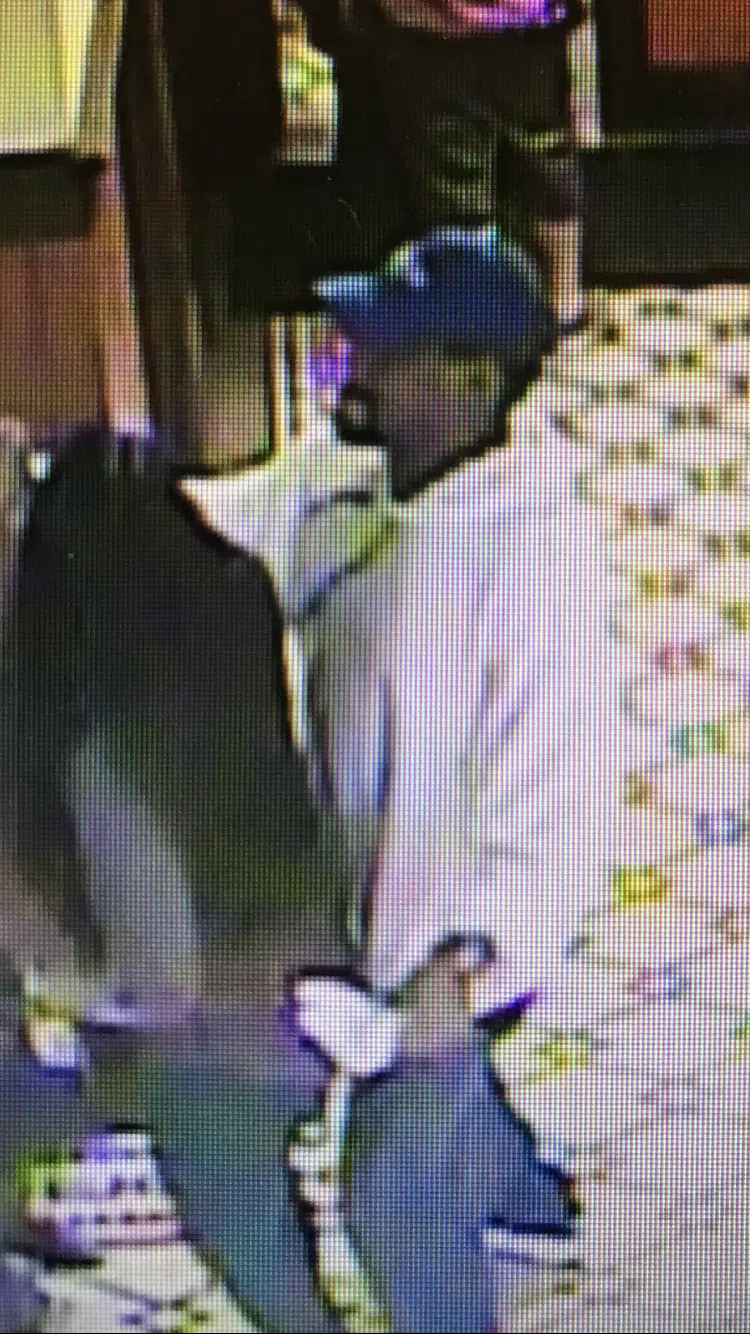 The Manitowoc Police Department is looking for the public's help in finding the man involved in a fight over the weekend at Revolutions Bar. According to Detective Erik Kowalski, Officers responded to the bar in the 900 block of York Street just after 1:40 Saturday morning, after it was reported that a female victim had received serious injuries. A review of the video surveillance shows an African American male in his mid to late 20's attack the victim. The suspect was wearing blue jeans, a hooded sweatshirt, and a blue baseball cap with "Three Olives Vodka" written in white lettering. If you have any information on the case, you are encouraged to contact Detective Kowalski at (920) 374-0468, or Crime Stoppers at (920) 683-4466 if you wish to remain anonymous.
*UPDATE 10:10 AM 7/24/2018*
We have received an update on the individual the police were searching for after an incident at Revolutions Bar and Grill in Manitowoc over the weekend. The male voluntarily went to the Manitowoc Police Department Headquarters to speak with authorities on the incident. The case remains open, but no other information, including names are being released at this time.