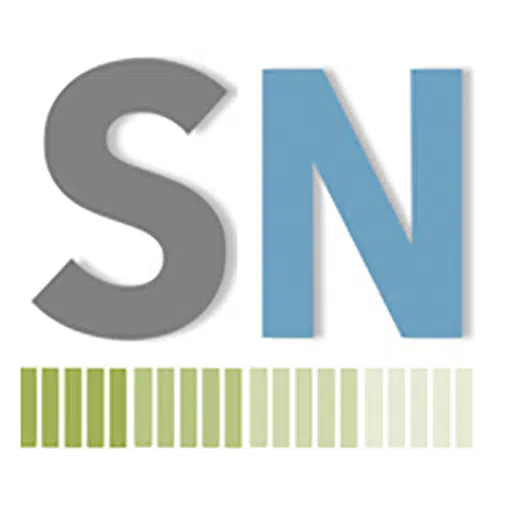 A workshop focusing on 'how to make winter wheat more profitable' is scheduled in Manitowoc County early next week. UW Extension agriculture agent Scott Gunderson said the event for farmers or agricultural professionals, will occur Tuesday at the Millhome Supper Club in Kiel.
Gunderson explains that Manitowoc County leads all 72-counties in the state in the number of Bushels of winter wheat produced.
Specalists from UW-Madison will conduct the workshop…with the program beginning promptly at 10:30am. The cost of the meeting is $20.00, including lunch, and registration starts at 10am.